[Answered] The EASY Way To Cancel Subscriptions on iPhone
These days, it can be hard to remember all the apps and services you're paying for. Thankfully, Apple makes it easy to find and cancel all your subscriptions right from your iPhone. Here's how to cancel a subscription on your iPhone.
Cancel Subscriptions on Your iPhone
Open the Settings app on your iPhone.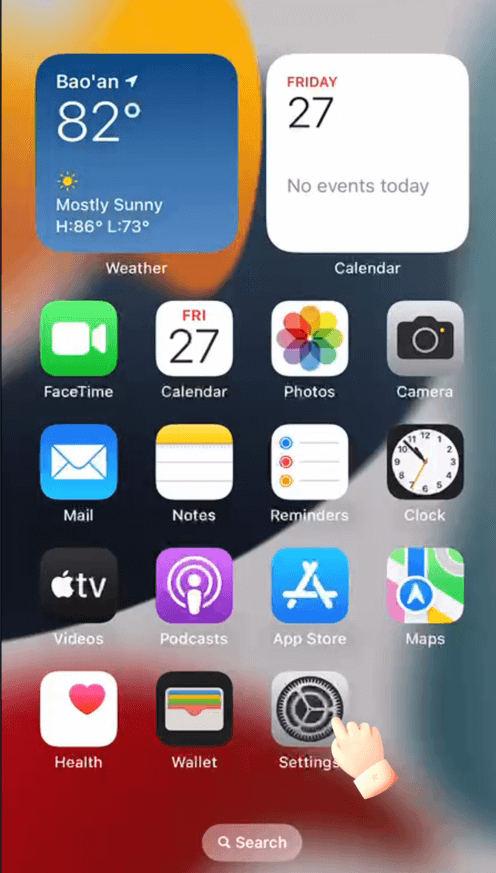 Tap on your name at the top of the screen.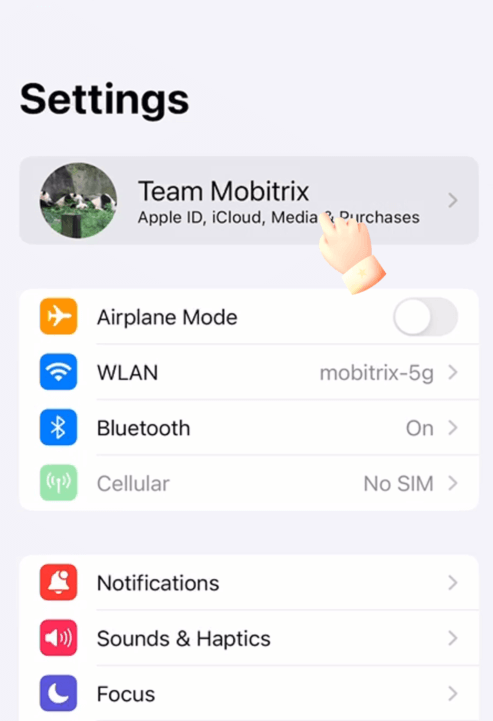 Select 'Subscriptions'.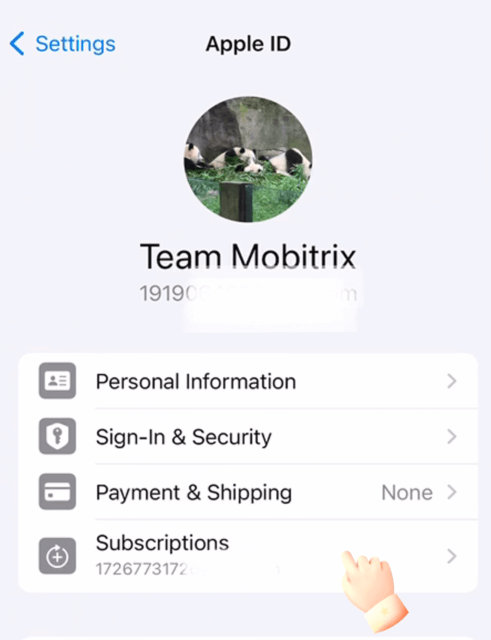 You'll see a list of all your active subscriptions.

Tap on the subscription you want to cancel.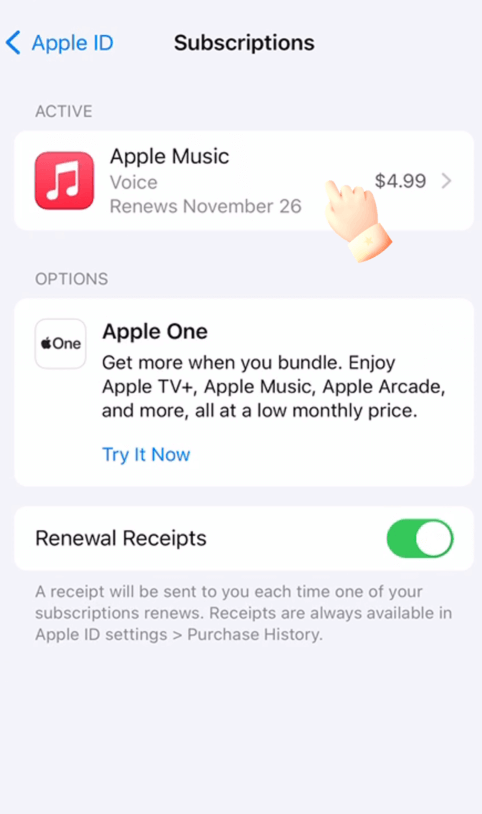 Select 'Cancel Subscription' at the bottom.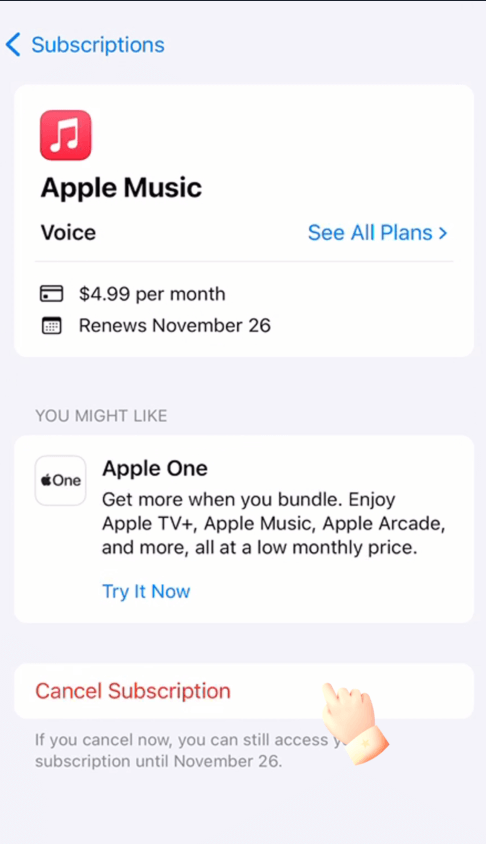 Confirm your decision to finalize the cancellation.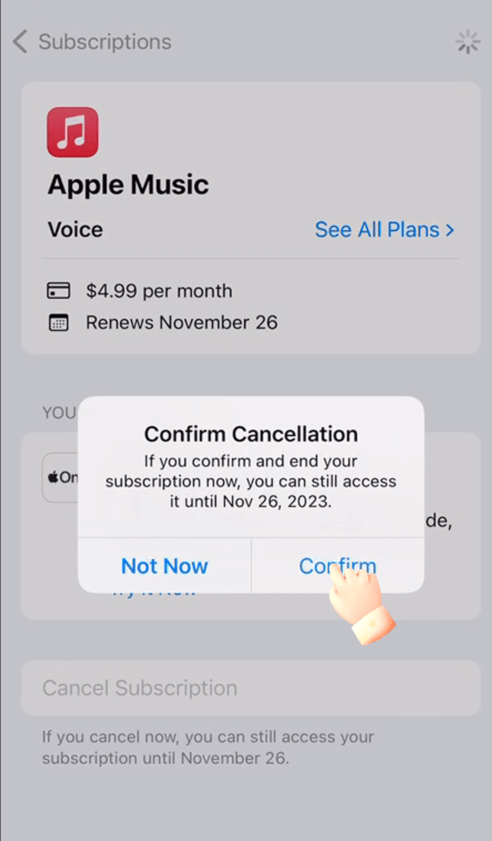 Now, you won't be billed for this subscription moving forward. However, you'll still have access to the subscribed services until the end of the current billing cycle.
FAQs
Which Subscriptions Can't Be Canceled on Your iPhone?
Regrettably, subscriptions that weren't acquired via the App Store cannot be canceled through your iPhone, regardless of the tricks you employ.
Instead of attempting to unsubscribe via an iPhone shortcut, you may need to log into your online account or contact the company's customer service directly via email or phone.
An alternative solution could be using a service like the Rocket Money app, which identifies unused or undesired subscriptions and cancels them on behalf of premium members.
How to Reactivate a Subscription on Your Apple Device?
Tap the Settings icon.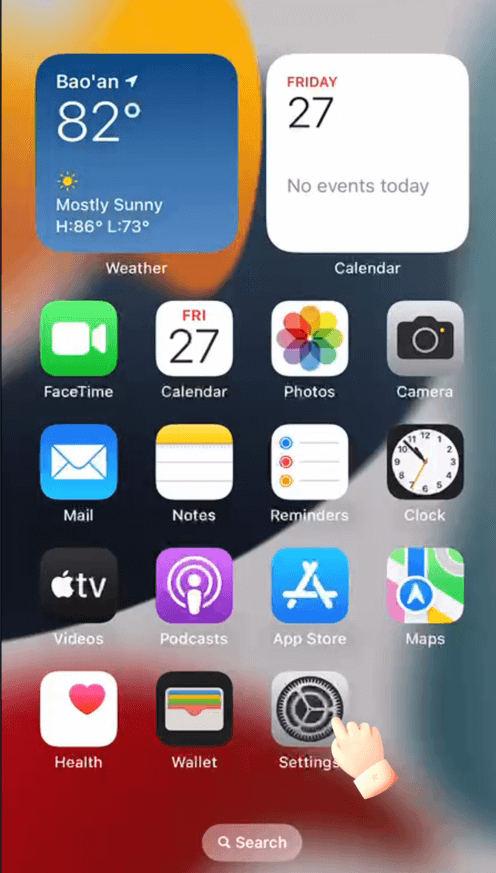 Select the top button featuring your name, image, and 'Apple ID, iCloud, Media & Purchases'.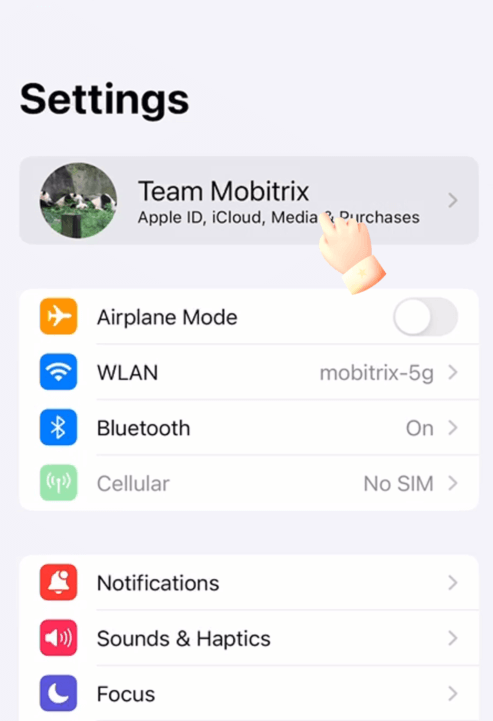 Choose 'Subscriptions'.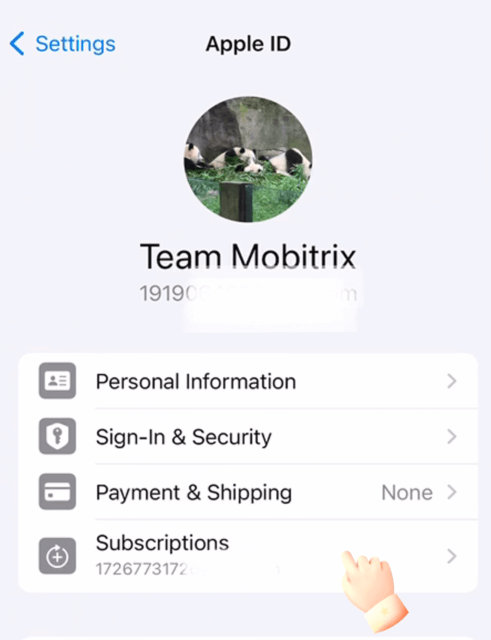 You'll see a list of inactive subscriptions. Select the one you wish to reactivate.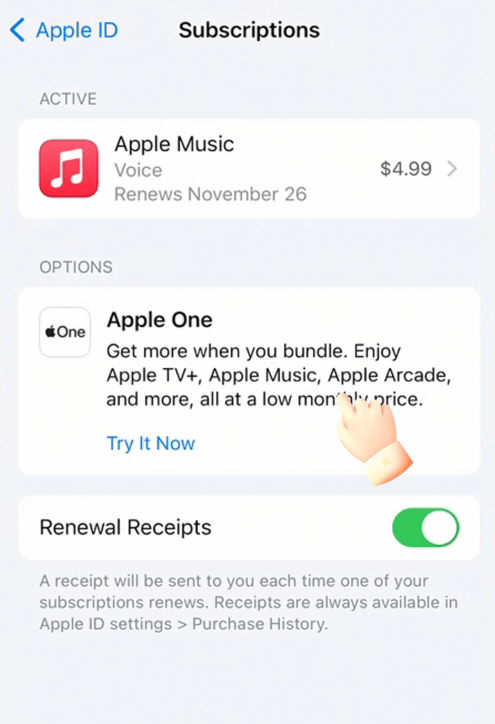 Choose you options.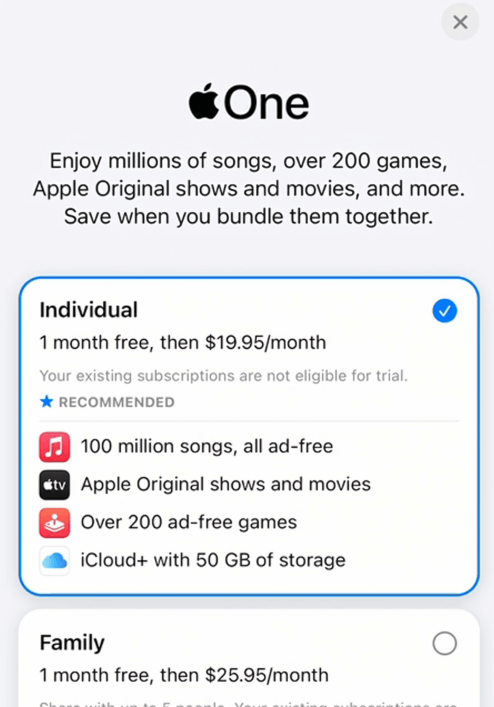 After successful payment, you have successfully subscribed.
Summary

Well, I hope after reading the above solutions, you can now easily cancel the subscription you want to cancel instantly. If you are interested in more iPhone usage tips, please bookmark our website so that you can better find us.