The custom Activation Lock message will display on your screen if Find My iPhone is turned on and you will have to enter the Apple credentials to bypass this.
If you have forgotten your credentials, you will be unable to use your iPhone luckily, this article will show you how you can unlock your iCloud.
Way 1: Unlock iCloud via official way
Before using either of the methods below, ensure that the iPhone has not been reported as stolen.
Method 1: Ask the seller to unlock the iCloud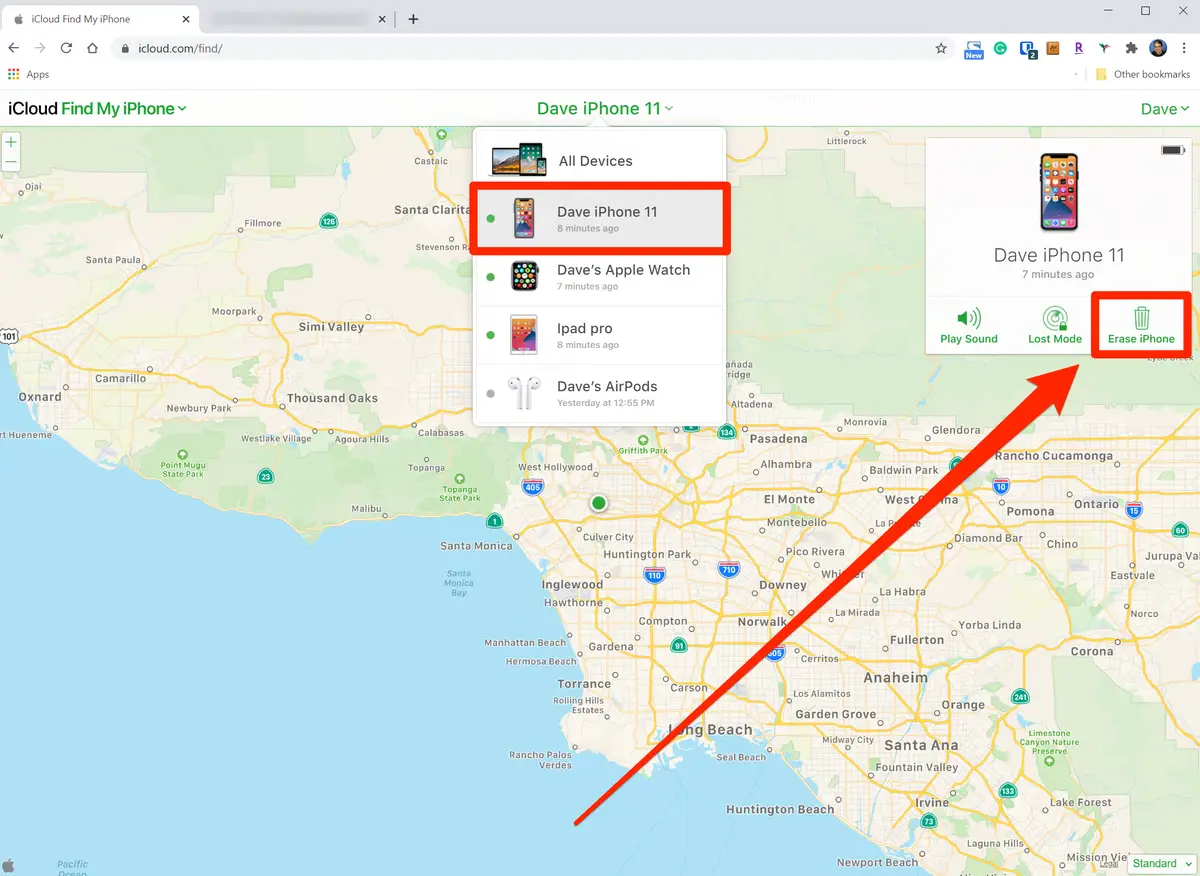 Erase find my on iCloud
If the iPhone you are using is second-hand, ask the seller to remotely remove the Activation Lock by logging in to their iCloud account and deleting the device from their account. This will unlock iCloud remotely.
Method 2: Ask Apple to unlock iCloud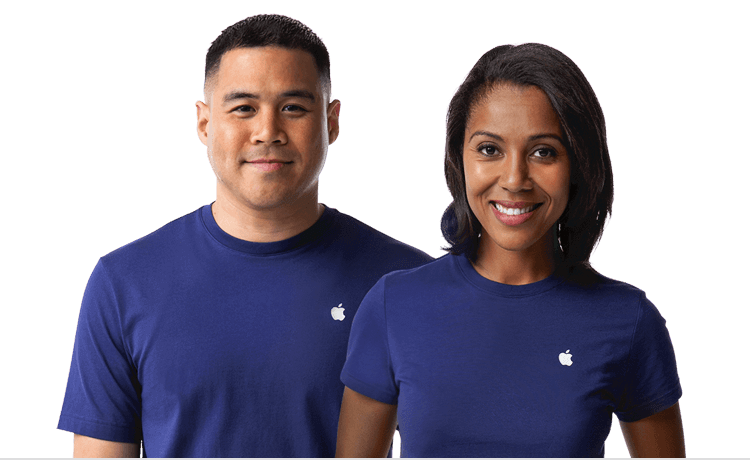 Support Apple Official Pic
For Apple to unlock iCloud on your device, you must provide proof that you are the legal owner of the device and if a device has been transferred to you, you must provide a printout of the eBay transaction involved and payments.
Visit Apple Support, and submit your unlock request.
These two methods are troublesome to some people as you lack control of the process however, the article has better methods to achieve the same.
Way 2: Unlock iCloud via LockAway Software
To unlock the iCloud activation lock without an Apple ID and password, Mobitrix LockAway- Bypass iCloud Activation Lock is the best tool to use, even if it's a second-hand device.
The good thing with LockAway is that:
It is supported by iPhone 5s through X (GSM + MEID)
It is supported by iOS 12.0 - 14.5
It is user-friendly.
You don't require your Apple ID and password.
It's fast.
You get lifetime access to LockAway.
Mobitrix LockAway has three simple steps as shown below:
Connect your iDevice to your computer.
Select unlock mode.
Remove iPhone Activation Lock.
LockAway is the most effective way to unlock iCloud instantly without seeking official help.
Way 3: Unlock iCloud via DNS Bypass
Alternatively, to remove Activation Lock, you can change the IP server path in the device's Wi-Fi settings and once you activate DNS you will get access to several apps, use the camera, play games, and surf the internet.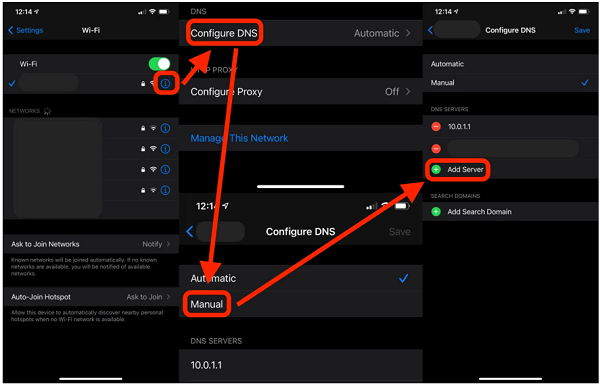 Remove Activation Lock via DNS
This method is free and users don't need anyone to help them unlock iCloud.
However, some concerns are:
It doesn't always work.
It only works on Wi-Fi.
It only works for IOS 8 to IOS 10.
It is a temporary fix that you have to do at each reboot.
Features in your iPhone will be limited, you can watch videos but you can't make calls.
You risk exposing your traffic and credentials to the DNS provider.
From the Wi-Fi settings, look for the symbol 'i' if you fail to see it, navigate to Home > More > WIFI setting, to search for it.
Once you find it, under connection and settings, choose "Forget this Network".
Click on the symbol "i", enter the DNS server.
Having entered the DNS server IP, click Back. Turn on your WIFI and select the network to connect to.
Click on "Back", this will take you to an iCloud bypass screen.
From the menu, you can now access and set up your apps, music among other services.
This method is used when a user buys a second-hand iPhone and Apple refuses to provide help officially. Although it can bypass the iCloud activation lock immediately, it is technical to do.
Unlocking the iPhone makes the iPhone lose some of its functionality, which is undesirable.
Way 4: Websites that may be helpful to unlock iCloud
Various websites enable users to unlock iCloud and all you need is to provide your device information such as the serial number and IMEI.
However, not all these websites are free and care should be taken when giving out information as not all of them are secure or guarantee success, most of these websites are a scam.
Some of these websites include:
o use these free sites, just follow their link and the website will guide you through to unlock iCloud.
Summing up, this article introduced you to some ways to remove iCloud activation lock and you can use either of the methods to regain access to your iPhone, there is always a way out for everyone.
With LockAway, you are guaranteed that the iCloud Activation Lock will be removed with ease and quickly regardless of which iOS version you are using.