2021 Solved: iPad is Disabled Connect to iTunes
We have become dependent on electronics and smart devices to a very dangerous level. If a device malfunctions, the whole life seems stagnant. This happened to me when I left my iPad unattended with my 3-year-old niece, and she tried a bunch of different passwords. If you've ever been in such a situation, you can tell how annoying and frustrating this can get.
I researched the internet and found out all the different methods that can be used to recover an iPad disabled due to wrong password entries. Due to the difficulty I faced, I promised myself that I'd share the key takeaways with everyone once it gets over. So now, here is it!
I also have a quick fix bypass for connecting to iTunes, so make sure you read this all the way to the end. Let's get started!
Unlock Disabled iPad with iTunes
The first method that I discovered was to connect the iPad to iTunes and reset it. Here's how you can do it:
Step 1 – If you are a Windows user, open iTunes. And if you are a Mac user, open Finder.
Step 2 – Boot the iPad in Recovery Mode using the buttons. The method differs for iPads with Touch ID and the ones with Face ID. Here's how you can do that:
If the iPad has Face ID, press and hold power and volume down button until the power off slider appears and slide it to shut the phone down. Keep holding the power button and connect the iPad to a computer with a USB cable and keep the button pressed until you see the recovery screen.
For iPads with Touch ID or Home Button, shut down the device normally. Connect the device to a computer while holding the power button. Keep holding the button until you see the recovery-mode screen.
Step 3 – Locate the device on the computer.
For iTunes, connect to the iPad icon in the top left corner of the interface.
For Finder, go to the sidebar on the Finder UI and click on the iPad's icon to select it.
Step 4 – From the options that appear, select Restore. It will download the software and install it o the iPad.
NOTE: If the download process takes more than 15 minutes, the iPad will automatically exit the recovery mode. You will have to boot it up in recovery mode again.
Here are the pros and cons of using this method:
Pros
If you have a backup of the iPad, you can restore it after fixing the iPad this way.
Cons:
You need a computer to execute these steps. If you don't have one at hand, this method will not work.
If you have not backed up the iPad to your computer or iCloud earlier, you cannot recover any of the data or settings you had on it.
The method is not very easy to carry out.
Unlock Disabled iPad Without iTunes
If you do not have iTunes, you can still use other methods to unlock a disabled iPad. Here's how you can do that. Unlock Disabled iPad Without iTunes.
1. Use LockAway – The Most Viable Solution
If you are unable to connect the disabled iPad to iTunes, your best shot is using Mobitrix LockAway- Unlock iPhone Passcode. It is third-party software that is designed to rescue and reset blocked and disabled iPads and iPhones.
LockAway has been used by a lot of people and has been reported to work awesome by a number of media outlets.
What Makes LockAway the Best Option
LockAway is the best option for unlocking a blocked iPad because:
It does not need to use iTunes and the unlock process is simple and straightforward.
It works for all iPads and iPhones and for all versions of iOS.
You do not need to have the iPad's passcode to use it.
It works for both Mac and Windows computers.
It works for both Mac and Windows computers.
It is completely risk-free to use and does not store or share any of your personal data.
How to Use LockAway to Unlock an iPad
Here's how you can use LockAway to unlock a blocked iPad:
Step 1 – Download and install LockAway on your computer.
Step 2 – Connect your iPad to the computer and click on "Unlock Screen Passcode" on the LockAway Interface.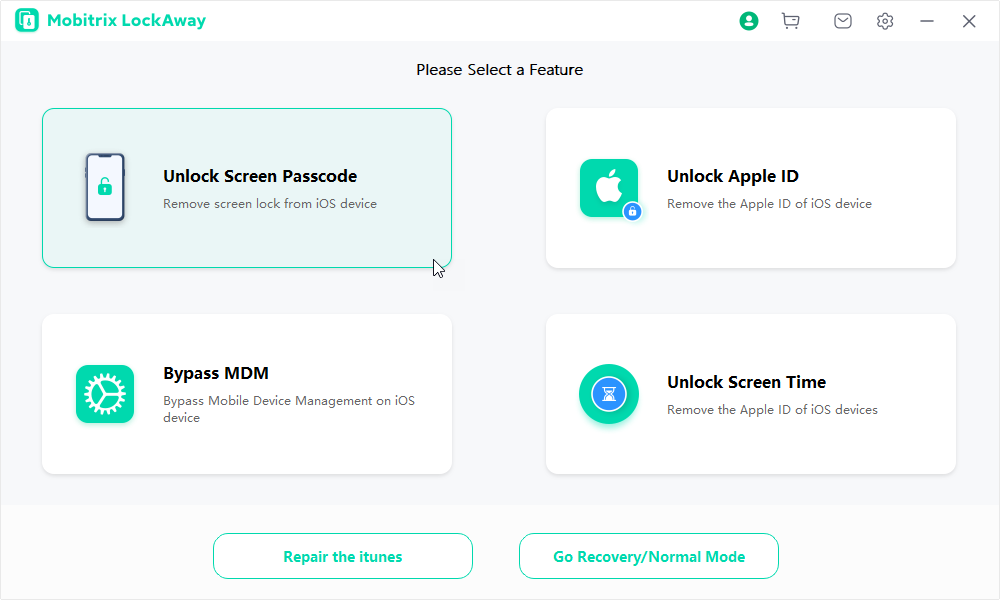 Step 3 – Click on the Start button on the next screen and boot the iPad in recovery mode. DFU mode can also work.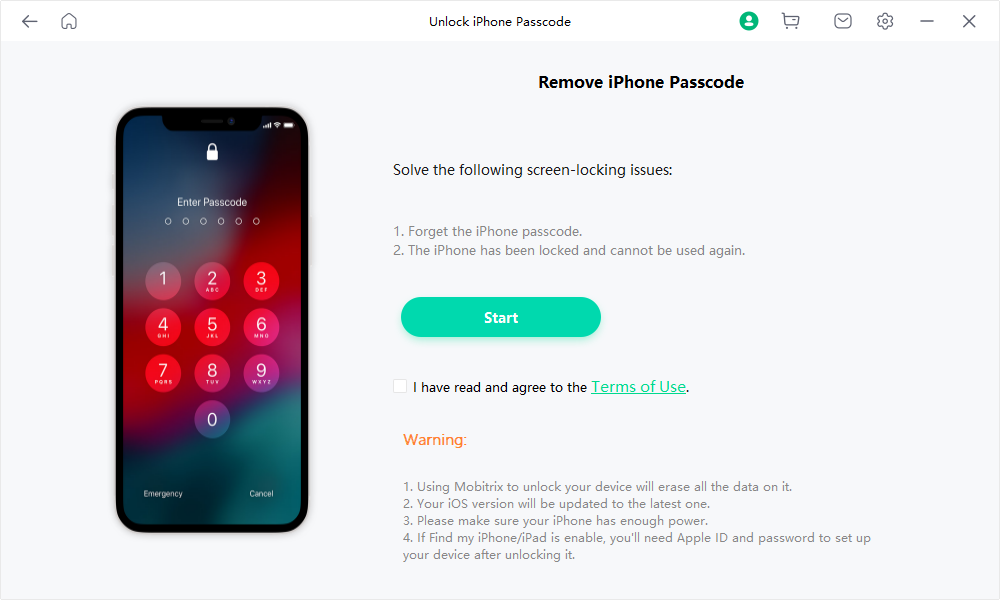 Step 4 – Once the iPad has been detected, the software will offer you the options to download Keyfile for the device. If there is more than one option, select the Keyfile version of your preference.
Step 5 – After the Keyfile has been downloaded, the software will automatically unlock the iPad, and you can use it without the screen passcode.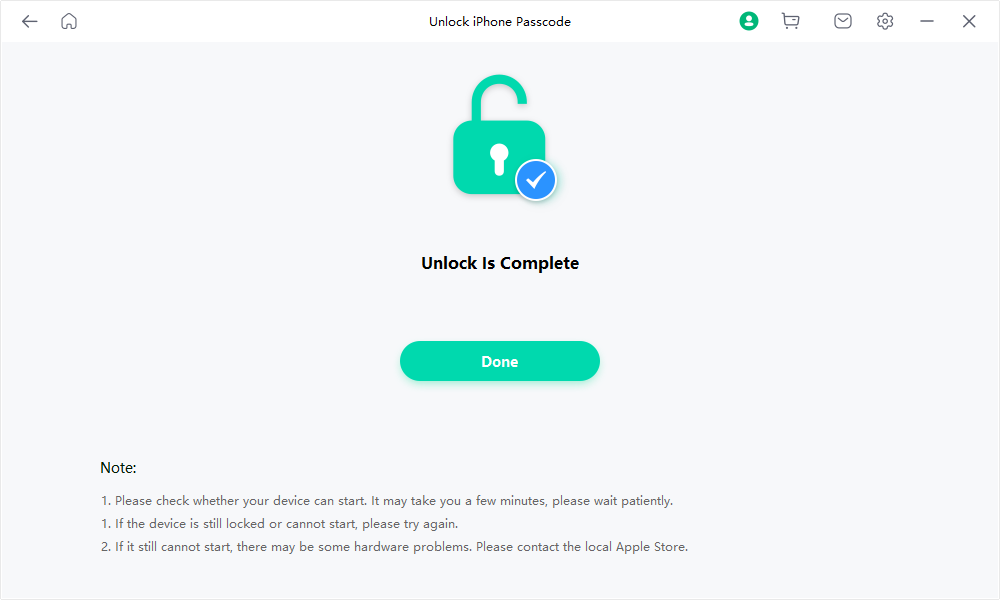 2. Use Hard Reset
If that method also does not work for you, you can try hard resetting the iPad. Here's how you can do this:
Step 1 – Hold down the power and home button until the iPad turns off.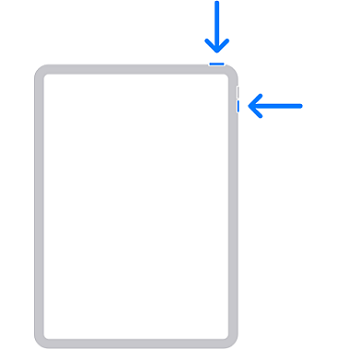 Step 2 – Release the buttons and then hold them down again until the device powers up.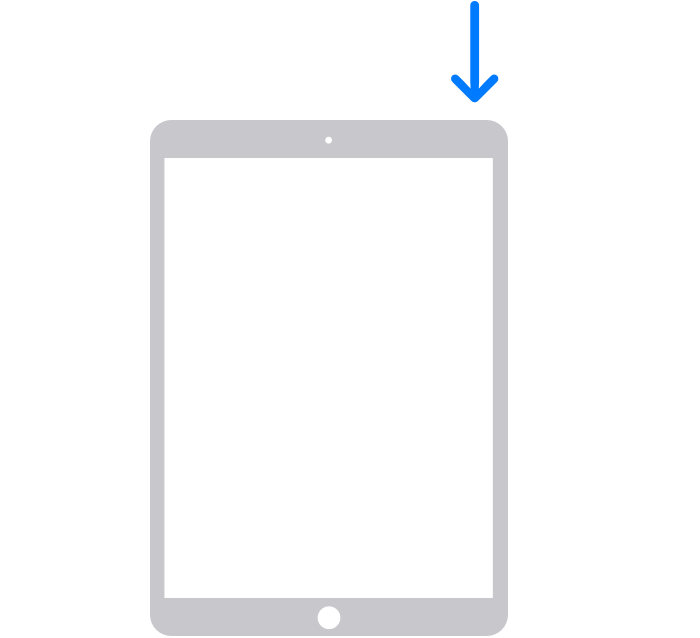 According to one Apple forum user, this method worked, and they were able to start up the device and enter their passcode. However, if you do not know the correct passcode, this method will be useless.
Here are some of the pros and cons of this method:
Pros:
The method is simple and easy.
You do not need a computer to do this.
Cons:
This method does not always work.
3. Restore with iCloud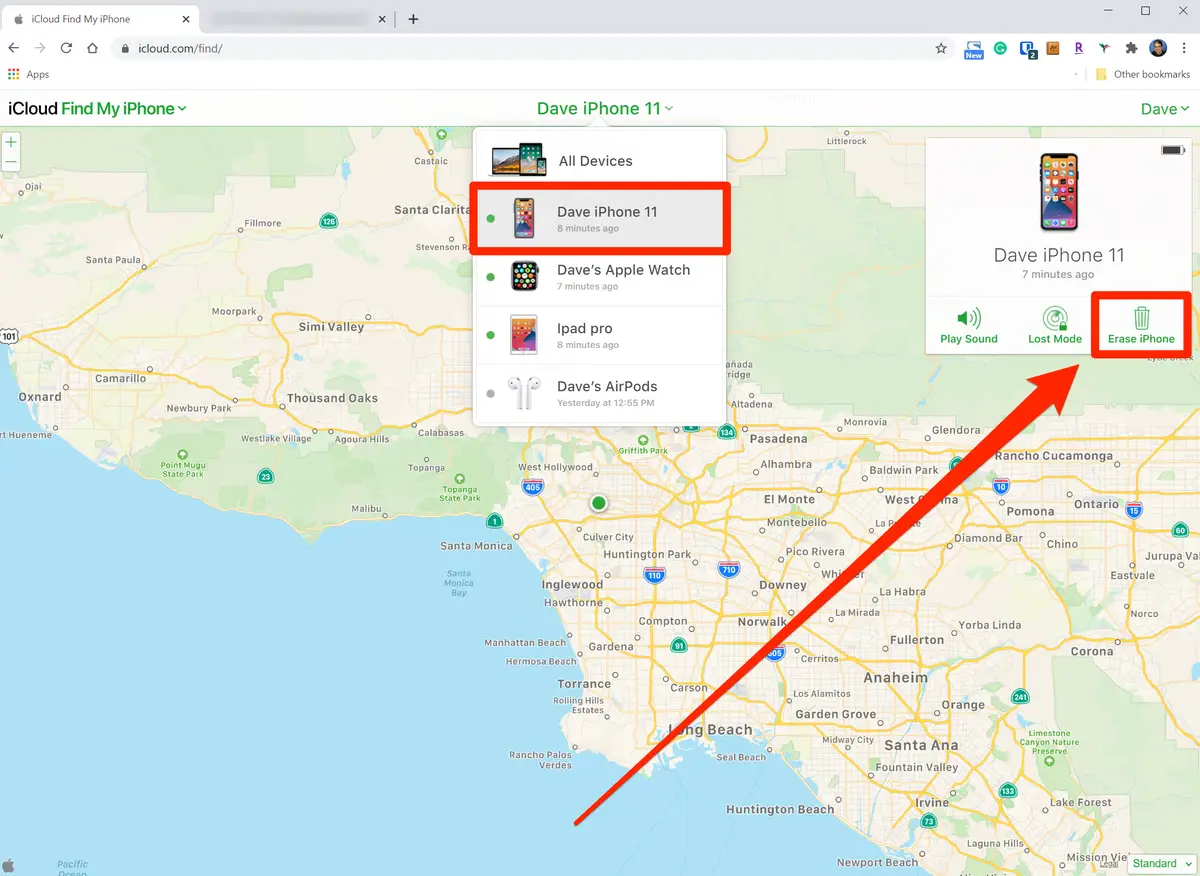 If you do not have a computer at hand, you can use this method to reset the iPad. All you need to have is any device with a web browser and a working internet connection. Here's how you can do this:
Step 1 – Go to www.icloud.com on any device and sign in with the Apple ID in use on the target iPad.
Step 2 – On the iCloud apps page, click on the Find My iPhone icon.
Step 3 – Select the iPad you want to reset from the list of devices that appears.
Step 4 – Click on Erase iPad and wait for iCloud to connect to the device and erase it.
Here are some of the pros and cons of this method:
Pros:
It is easy to use and is one of Apple's official methods.
It does not need a computer to be executed.
Cons:
If you do not have a backup, your data on the device will be lost.
This method only works if the target device is connected to the internet.
Find My needs to be enabled on the device beforehand for this method to work.
Summary
This article covers all the aspects of an iPad being locked due to wrong password entries. There can be a lot of approaches that can be used to tackle this problem. I tried all of them and have determined that LockAway is the best tool to get this thing done. All you need to do is to install the software, and it will solve the problem for you.