How to Bypass MDM
Mobile Device Management can be helpful sometimes. MDM has been used to ensure that communication is made easy within organizations and ensure data security is enforced to protect data.
MDM works by creating profiles on the device that requires to be managed. Then the user can use Apple Business Manager to manage the applications on different devices. However, sometimes it may cause many inconveniences while using it, such as causing restrictions not to access some applications.
In this article, we will discuss the methods that can be used to bypass MDM.
Part 1 How to Bypass MDM on device
You can use your iPhone to bypass MDM by following the steps below:
Launch the app for Settings.
Navigate to the "General" option.
Select "Device Management"

Tap on the MDM profile that you want to remove, then select 'Remove Management."
Although this method is direct and easy, it may not always work and is not available for all iOS devices.
Therefore, it is necessary to use a more efficient method that guarantees to bypass MDM.
Part 2 How to Bypass MDM with LockAway
LockAway is a powerful software tool that can easily bypass MDM with only a few quick steps. Unlike the direct method that may not always work for all iOS devices, LockAway guarantees you of bypassing MDM for all iOS devices.
The following are the steps for MDM bypass:
Visit the Official Website and Download Lockaway on your computer.
Launch the tool and ensure your device is connected to the computer.
From the Home screen, select "Bypass MDM."

You will be guided by the instructions displayed on the screen on how to continue removing MDM.
Follow all the steps, and MDM will be removed.
Advantages of using LockAway:
MDM is bypassed within a short time.
There is no need to install iTunes because you will not use it while using LockAway.
It is easy to use with a few steps that even beginners can follow easily.
There is no limitation while bypassing MDM when using LockAway.
Part 3 Turn to professional help
Method 1. Contact Apple Support
If none of the methods described above works for you, then it is time you contact the Apple support team for official assistance. Before contacting the support team, ensure that you have your iPhone serial number ready.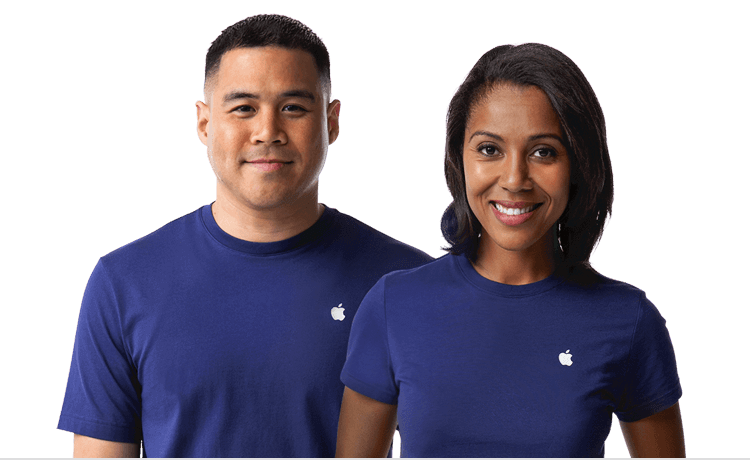 Ensure that you call the number within your region of residence because if you call numbers from other countries, it may not go through. Click here to contact Apple support.
Method 2. Discuss in Apple Support Communities
You can also decide to share your issue with the Apple support team by visiting their social media platform and reaching out to them. To access the various social media platforms for Apple support, click here.
However, this method is not encouraged because it may take long before someone gets back to you.
Summary
The discussed methods above are the only ways that can enable you to bypass MDM. Although many methods may be discussed online, many of them never remove MDM.
You can use the settings method to remove MDM if you have the passcode of your device. However, if you want an efficient method to remove MDM without asking for your password, then LockAway is recommended.