Until I discovered its flaws, Find My iPhone was one of the finest solutions for locating a friend's or even my own iPhone.
When someone's iPhone is missing, it's a pain, and having the ability to locate it is a comfort swiftly.
In this post, I'll show you how to assist a buddy discover their iPhone (or how to find your own iPhone on someone's iPhone)
Find My iPhone is one of the most excellent apps for tracking down a friend's iPhone. We will experience circumstances in our daily lives where we need to locate a friend's iPhone. Fortunately, with the growth of modern technology, various software packages on the market may aid customers in finding their iPhone devices. In this post, we will offer the finest iPhone finder to help you locate the location of the targeted iPhone; keep reading to find out more.
So, in this section, I will describe different strategies that will assist you in locating your friend's or someone else's iPhone without hassle.
What does "find my friends" mean?
Find My Friend is a security function accessible on all Apple devices. This tool aids in the recovery of a stolen or lost Apple device. Find My Friends is a fantastic app for tracking down the whereabouts of your iPhone.

The following are some of the features:
You may instantly share your whereabouts with your loved ones using this app.
This app will help you share your whereabouts with someone for as long as you choose.
Because it is simple to use, you can easily share your location using this app. And everyone in the family may use this application because it is simple and easy to use.
How can I utilize "Find My Friends" to track out the location of someone's iPhone?
Launch your messaging app and choose the individual you want to share the location with.
Then, click on the information on the right side of the screen.
A new page will appear, and you must then click the "share my location" button.
The new page will emerge, with the pop-up appearing at the bottom of the screen during the period you set.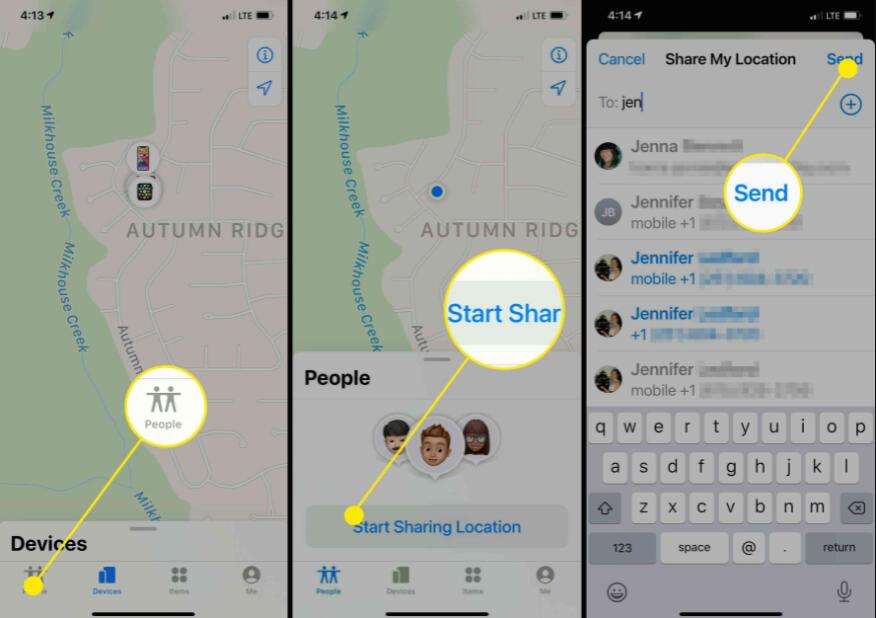 Potential privacy risks
Malicious people may learn about your whereabouts.
potentially make users' health information public
Because a background check is necessary, going on an unknown date with someone you don't know might be unsafe. Making hasty decisions based on a clean profile may leave you vulnerable.
If you utilize Find My Friends, you may have many privacy issues. As previously said, you should fake your GPS position to protect your privacy.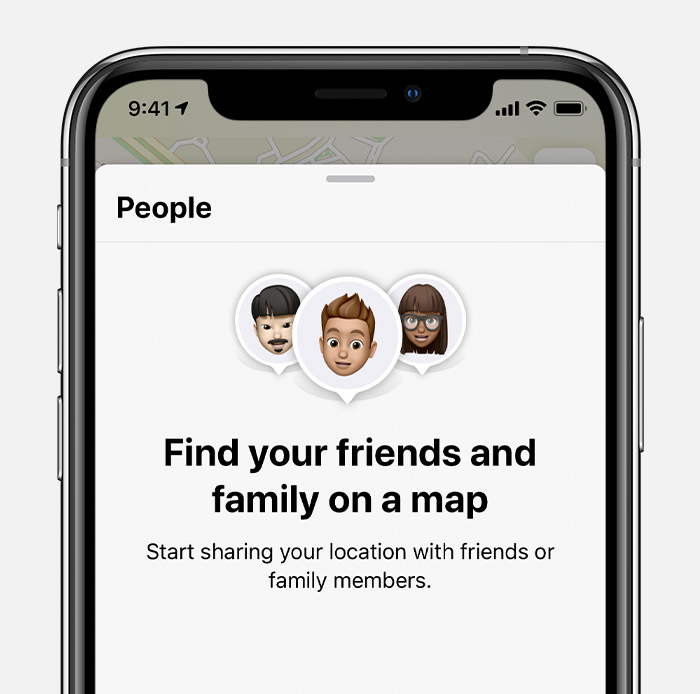 Why doesn't Find My Friends function on iOS 16?
The following factors might be causing your Find My Friends to stop working:
They may now be found in a new app.
The server has gone down.
What should you do if "Find My Friend" isn't working?
Please update the application.
Check to see whether the servers are unavailable.
Restart the App.
Should adjust the date and time on your device
Enable Location Sharing on your device.
Check to see if you haven't crossed your limit.
Should restart your iOS device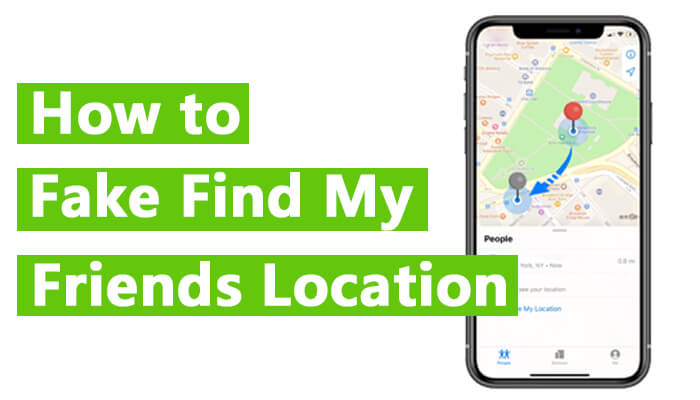 Using Mobitrix MagicGo, how can I turn off Find My Friends without them knowing?
Mobitrix MagicGo is one of the best iPhone apps for turning off Find My Friends without informing them. Mobitrix MagicGo may impersonate a location and allow you to disable Find My Friends, which can invade one's privacy and stalk conduct. Furthermore, Mobitrix MagicGo offers a platform where you may avoid being seen by others. You may quickly move to a fictitious location and render My Friends ineffective.
Features
There are no limits on the number of replicating locations in the program.
You may look up a location by name or by entering its coordinates.
It works with all of the most common iPhone models running iOS 16 and earlier.
Without them knowing, change your location in Find My Friends on iPhone.
Pros:
There is no need to jailbreak.
You may even pretend to walk between different locations at your own pace.
Pokemon Go and all other location-based applications are compatible.
Support for the latest iOS 16 and the iPhone 14, iPhone 13/13 Mini/13 Pro Max.
Steps:
Connect your iPhone to the computer and launch Mobitrix MagicGo.
Connect your iPhone to your computer and press the "Start" button.
Choose a place from the map and press the "Move" button.
Done! The location in Find My Friends on your iPhone has been modified to a fictitious place.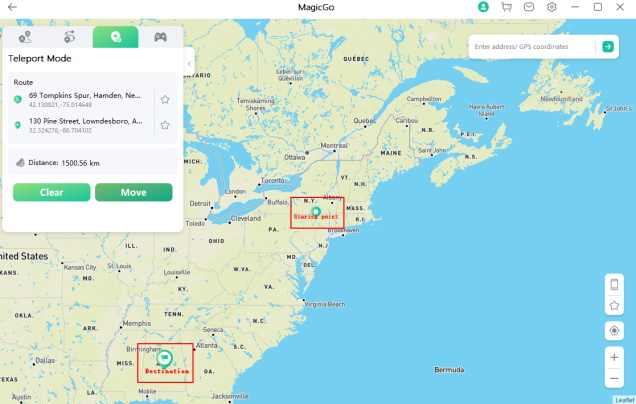 Even though Find My Friend's iPhone is a terrific tool, it is occasionally provided by persons who are possibly stalkers or anybody else with who we do not want to disclose our whereabouts. The Mobitrix MagicGo program is useful when we suspect that the find my friend app is being abused. The best part about Mobitrix MagicGo is that it is simple to use and can rapidly alter your location, eliminating the need for apps that are used to find you on your iPhone.
Furthermore, Mobitrix MagicGo does not conflict with other applications on your iPhone, so you do not need to be concerned about your privacy.