An iPhone is a smart gadget that has enabled users to do several things such as taking pictures and using it as a flashlight. With it, you'll have no need to buy other standalone gadgets like cameras.
However, the problem comes in when you want to use this feature but cannot, because the camera and flashlight have gone faulty. Well, here's a quick tip for you: try Mobitrix Perfix, a professional iOS repair tool that can solve nearly every iPhone issue.
Also, here are some others simple tricks that can help fix your iPhone camera and flashlight not working. Read on!
iPhone camera or flashlight not working?
Many iPhone users complain about their cameras not working. It is observed that in most cases instead of the screen being clear it shows a black screen making it impossible for users to use it.
Key characteristics of an iPhone camera not working include:
How to fix the iPhone flashlight if it not working
Before deciding to visit a technician for help to fix your flashlight that is not working, here are a few solutions that can save you time and money.
1. Close your Camera app.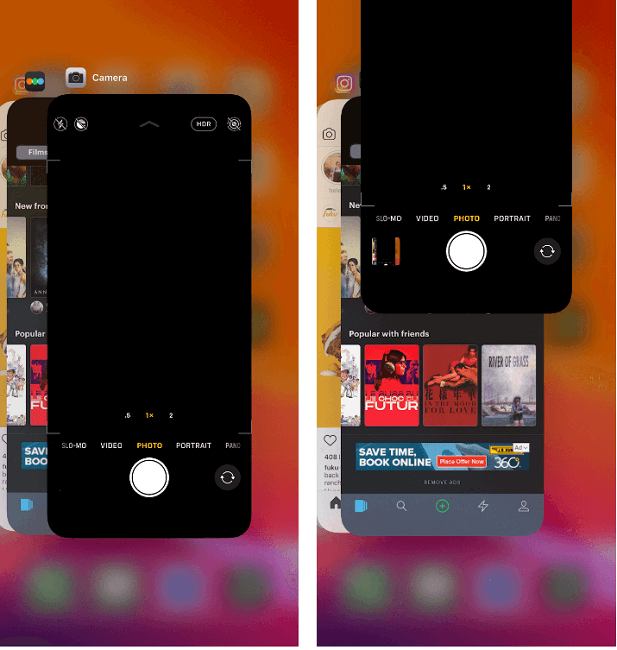 LED light is used to power both the flashlight and the camera. This means that it is not possible to use the back flashlight at the same with the Camera. To use your flashlight, you have to close the camera app first if it is opened.
2. Charge your iPhone first.
If the battery of your iPhone is almost empty, then the iPhone flashlight cannot work. Therefore, you have to ensure that your iPhone has sufficient battery power before using the flashlight.
You should also ensure that "Low Power Mode" is not enabled because it prevents you from us-ing the flashlight. Visit Settings > Battery to check if the mode is enabled.
3. Remove iPhone Cover if Covered
If your iPhone is covered with an opaque cover, then it means that the lens for the flashlight is blocked. Check the iPhone cover and ensure that it is not blocking the flashlight. If it is blocking the flash you should remove it.
4. Turn the Camera flash ON then OFF.
Your iPhone Flashlight may refuse to work because probably it is stuck in the camera app.
If this is the case you should go to the Camera app and on the video, section click on the icon for flash. Set the flash on then off to ensure that it is completely closed then try opening the flashlight again on your iPhone.
5. Restart iPhone.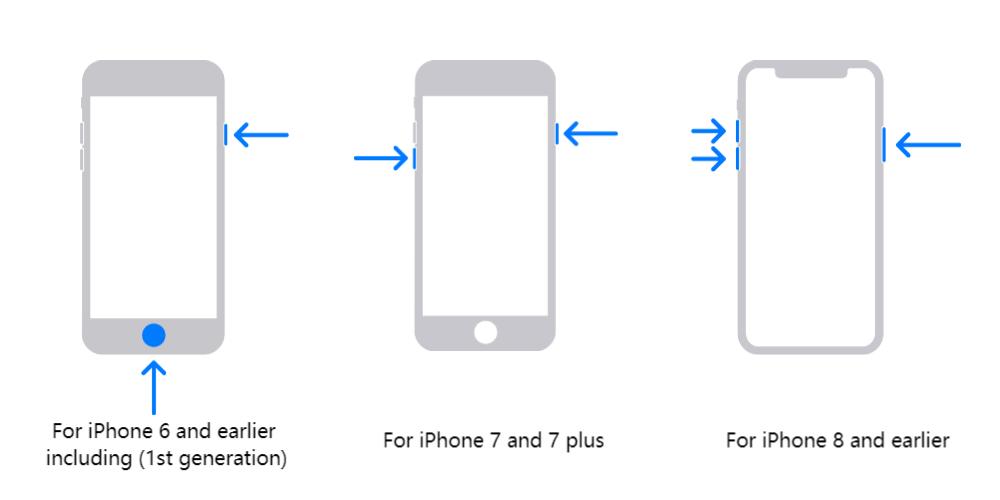 enter recovery mode
Minor glitches may cause problems on your iPhone preventing it from working. A simple trick that you should always use is simply restarting your iPhone. A simple restart can fix multiple problems with your iPhone. You can simply navigate to settings > General > Shut Down. Give your iPhone one minute then restart it.
6. Check and Install Updates
Pending software updates can cause problems on your iPhone preventing the flashlight from work-ing. To check for updates:
1. Visit Settings.
2. Go to the General section and click on Software Update.
3. Click on the "Download and Install" option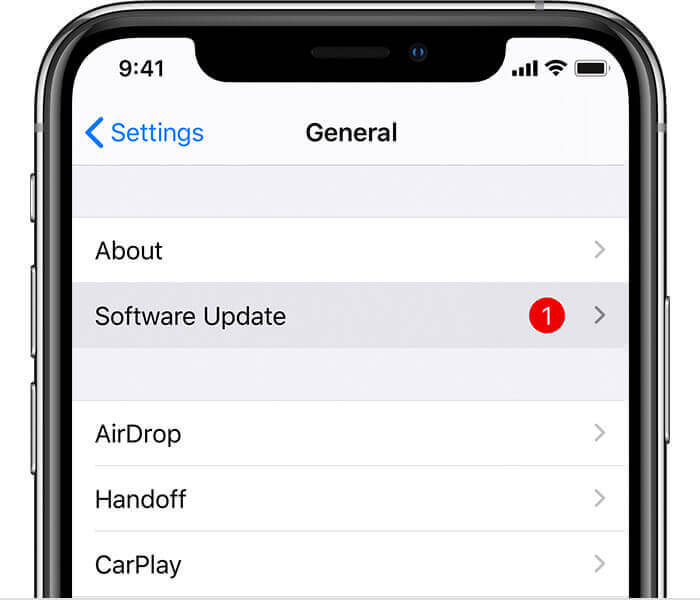 7. Reset iPhone Settings
Resetting your iPhone settings will enable you to restore factory settings but no data will be lost. To do this go to Settings > General > Reset > Reset all Settings.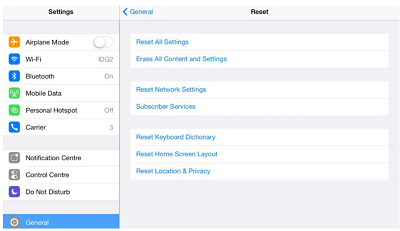 Confirm the pop-up by clicking on reset. You can then try to test the flashlight and confirm if that worked.
8. Force Restart iPhone
A force restart can help you fix the problem of the flashlight not working. To do this, start by pressing the Volume up button shortly, do the same for Volume down then finally long-press the side button till the logo pops up.
If after trying all the solutions above none of them works, then probably your iPhone may be hav-ing a hardware problem that only a technician can solve. Check Apple Store for assistance.
How to Fix a Camera that is not Working
1. Remove any cover case that might be preventing the iPhone from taking pictures.
2. Test the camera by taking a photo. And switch onto the front or rear camera and take a photo again, checking if either or both of the cameras is still functioning well.
3. If the photo is blurred, try cleaning the front and back lenses using a microfiber cloth. If you observe any dirt inside the lens, you can contact Apple for support.
4. Restart your iPhone.
To sum up, if your iPhone Camera or flashlight is not working, this article has outlined the solu-tions for you. Before deciding to visit the Apple Store, first, try the solutions that have been out-lined in this article because they are simple and it only takes you a few seconds and your problem is solved.