If your iPhone 13 model is frozen, acting buggy, or can't turn off normally, you can try to fix it by performing a hard reset. Hard reset means force restarting. It abruptly cuts power to your iPhone instead of allowing the software to go through its proper shutdown procedure, posing potential damage to your device.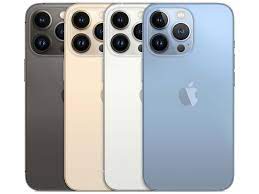 iPhone 13
How to hard reset your iPhone 13?
First press and quickly release the volume up button, then the volume down button.
Then immediately hold the power button on the side until the Apple logo screen appears.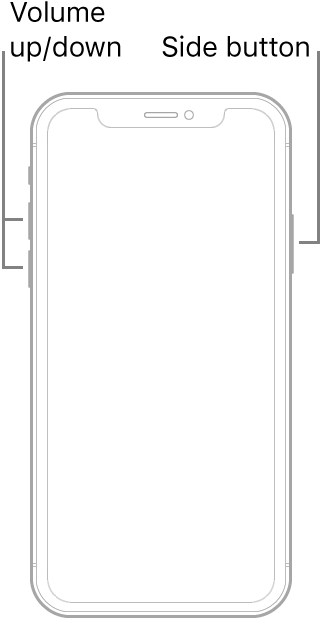 Hard reset iPhone 13
Extra tips: what to do if your iPhone 13 won't turn off or randomly turns off?
If you still can't turn off your iPhone or it randomly shuts down, it could be due to a severe bug or glitch, and a restart or force restart won't help you. So you should employ more advanced methods to troubleshoot it.
Fix with Mobitrix Perfix
Mobitrix Perfix is a professional iOS repairing software that can fix a wide range of iOS system issues. It fully supports iPhone 5s to iPhone 15 and iOS 17 and earlier versions. It is considerably easier to use than iTunes and other tools, needing only a few clicks. In under 20 minutes, it can fix serious issues that iTunes can't.
Here are the steps.
To begin with, install Mobitrix Perfix and launch it on your computer.
Use a USB cord to connect your iPhone 13 to your computer.
Click Start. Now a window will appear. Here you'll be able to see what kind of problem you're having and repair it by clicking the "Fix Now" option.

Mobitrix' Perfix's standard repair mode

Now select Standard Repair from the drop-down menu. In around 30 minutes, your iPhone 13 should get back to working order.
Reset your iPhone 13 to factory settings
When you can't repair an iOS problem and don't have access to a computer, the most efficient approach is to conduct a factory reset on your iPhone via Settings.
Here's how to do it:
Open the Settings app on your iPhone.
Choose General.
Then, from the drop-down option, select Transfer or Restore iPhone. The option Reset All Settings has been renamed Transfer or Restore iPhone in some versions.
Then press Erase All Content and Settings on the following screen.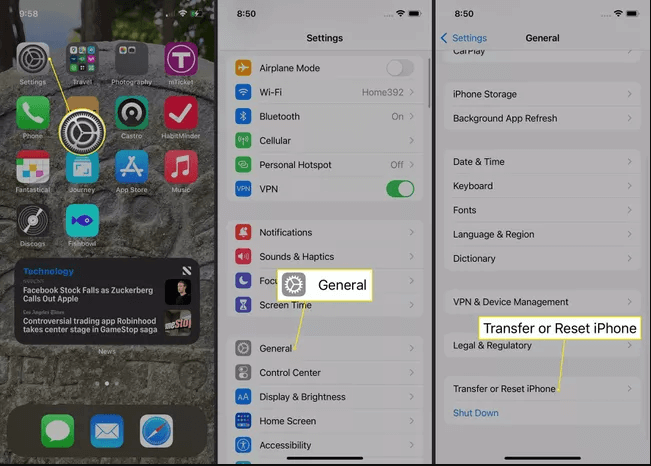 Factory reset iPhone 13
Fix with iTunes/Finder via Recovery mode
When you put your iPhone 13 in recovery mode, the iBoot is activated on your device so that iTunes or Finder can fix your iPhone problem by updating or restoring the iOS of your device.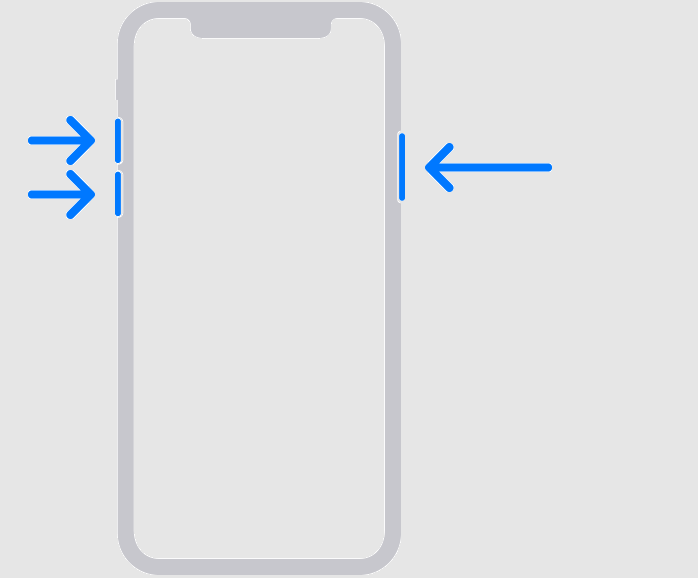 Put your iPhone 13 in recovery mode
iTunes/Finder via DFU
DFU restore is the most complicated method, mainly used to fix more critical issues with your iPhone/iPad by overwriting the incomplete software and firmware. It erases all the data on your device and brings your iPhone back to the settings it was purchased with. So it's better to create a backup first.
Check here to know how to perform a DFU restore on your iPhone 13.