Buy Mobitrix Perfix for Windows
30-Day Money-Back Guarantee
24h*7 Customer Support
Free Lifetime Update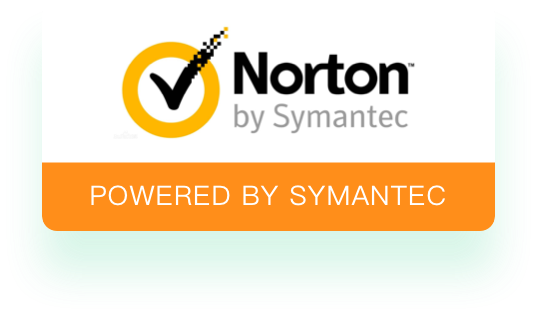 We accept:
Frequently Asked Questions
Perfix is a professional repair tool targeting all Apple devices issues, either caused by the system or the software. If the issues are not caused by the device hardware, we normally have 95% success rate based on our previous statistic.
Perfix has two different repair methods, Standard and Advanced repair. You won't lose any data at Standard Repair mode. However, the Advanced Repair will reset your iPhone (same as a factory reset). Standard Repair works perfectly and can fix ~90% of iOS issues. We highly recommend that you first try Standard Repair regardless of the type of the issues. If it is not working, you may want to try Advanced Repair.
iTunes Restore is to restore the iPhone/iPad/iPod to factory settings. It also can be used to repair iOS but comes with a high failure rate, data loss, and unpredicted error code. Perfix has eliminates some flaws and enhance performance during the iOS system/software repairing. Perfix has two modes to fulfill the demands for users having different purposes. It is the most simple solution in the market with reliability and security. Additionally, Perfix has added more unique features that iTunes doesn't have to protect the data and device.
You can use "Repair iTunes" and "One-click Recovery/Nomral Mode" freely on trail version. The rest of the features are only available for paid users.
Secure
100% secure purchase & download
Protection of privacy
No malware or virus
Guarantee
30-day money back guarantee
Preview for free with trial version
Support
One-to-one support
Professional telephony stand by
Quick response within 24 hours
1,000,000+
Numerous users satisfied
Users spread all over the world
---
Worry Free Guarantee