Buy WhatsApp Transfer for Mac
30-Day Money-Back Guarantee
24h*7 Customer Support
Free Lifetime Update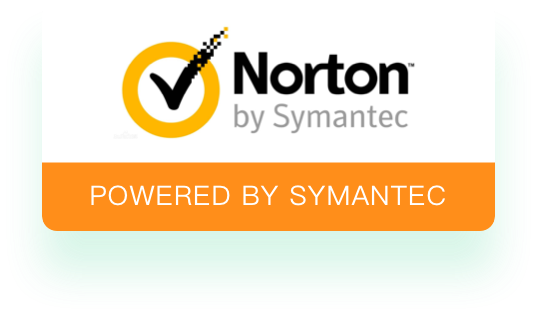 Click for Extra 10% Off Code
We accept:
Frequently Asked Questions
Our software includes features of transfer, backup, and restore. The backup feature is free, no need to register. However, the transfer and restore features would require a purchased license before usage.
We support data transfer of texts, audios, images, videos, stickers &emojis, attachments and etc. for both WhatsApp and WhatsApp Business versions.
It is completely safe to use Mobitrix for WhatsApp. Mobitrix complies with GDPR and other data processing regulations. All your data will only be stored or processed on your local PC without any cloud server engaged, which keeps your data 100% safe.
No. The other data on your devices will not be changed or removed at all.
You will take 0% risk of installing the customized WhatsApp version on your device.
Our customized WhatsApp has the same security level as the official version. We just added code to change the way of reading and writing the WhatsApp data on your device which allows the data can be processed across different systems. The entire process is performed on users' mobile devices and local PC. We do not collect any data.
Therefore, it is 100% safe to use our customized WhatsApp.
Secure
100% secure purchase & download
Protection of privacy
No malware or virus
Guarantee
30-day money back guarantee
Preview for free with trial version
Support
One-to-one support
Professional telephony stand by
Quick response within 24 hours
1,000,000+
Numerous users satisfied
Users spread all over the world
---
Worry Free Guarantee