A quick course in sound recovery on iPhone
Having no sound in your iPhone is a complicated issue as it can be expressed in many ways such as; your iPhone not ringing, the speaker not working, unable to play music without headphones, or even experiencing distorted audio.
Whichever of the stated problems that you are facing worry not because here is a quick fix course for all your sound issues and most importantly by the use of Perfix.
Part 1: Hardware causes and solutions
The ring switch is set to silent mode:

Check if the Mute switch has an orange color, if so then it's enabled, push it towards the screen to enable sound.

Have Pressed the volume buttons accidentally:

Check the volume of your iPhone and adjust it you probably pressed the volume down button accidentally.

The speaker is blocked or dirty:

Test your speaker to see if it working, if so, using a bristled and dry brush clean the openings of the speaker and on the receiver mesh.

iPhone is stuck in headphone mode:

You might have dirt clogging your charging ports, dislodge the dirt by inserting and removing earphones as iPhone might think you have earphones plugged in due to the clog.

Loose connector:

You might have a loose connection, use your thumb to tap the right bottom corner of your iPhone for like 20 seconds then release.
If so far none of the above solutions has restored sound in your iPhone, then probably it's a software issue, read the below sections to fix it.
Part 2: Random software glitch
Do not disturb mode is on:

With this mode activated, your iPhone can't ring during a call so we need to turn it off.

Open Settings > Do Not Disturb, disable it if it's enabled

Bluetooth is connected :

Your device may be connected to one of your Bluetooth devices without your consent. To verify this, go to Settings > Bluetooth, check which device you are connected to, and disconnect.

Third-party app settings:

The majority of the installed third-party applications customize your device's volume and sound settings; such apps include games.

Open the applications and check for sound and audio settings, if they have any customized mute options or have disabled audio, turn off the customization and enable audio.

Apps and system updates:

Some apps may have developer errors causing no sound, ensure you have an updated version of your apps by updating the apps in the Apps Store.
Part 3: Unknown situation
The sections above fixed no sound in iPhone if it resulted from a known software or hardware issue. What if we don't know the cause of no sound in our iPhone? Well, this section got you covered especially by using Mobitrix Perfix.
Solution 1: Use Perfix
Having a faster and professional tool to fix your problems is always the best way to fix things and this is what Mobitrix Perfix helps you achieve.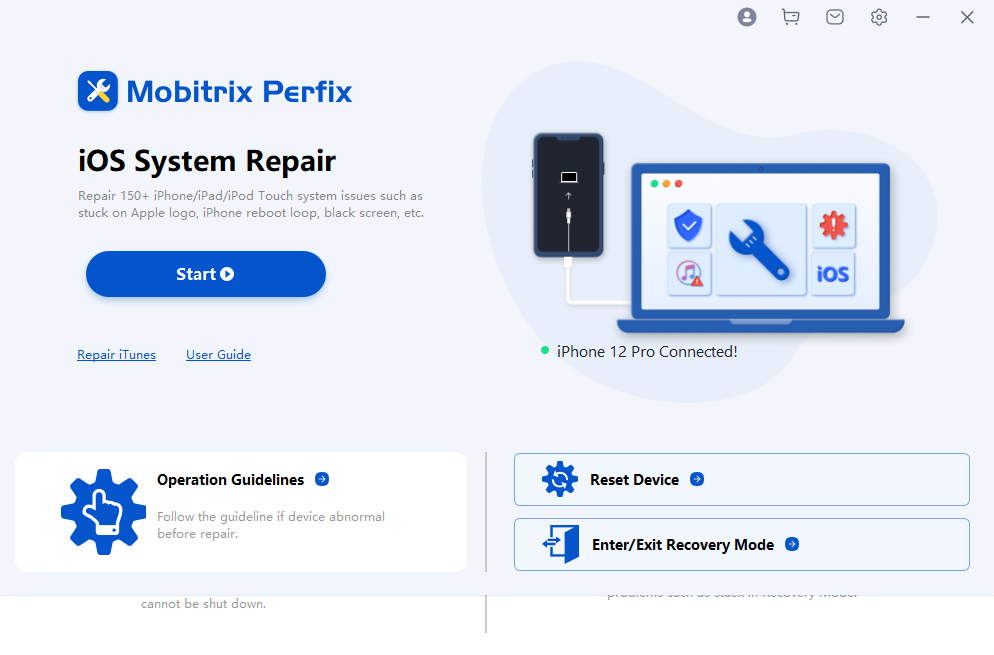 Perfix is a professional tool that fixes all your iPhone issues in the shortest time and simplest way.
The benefits of Prefix are:
With Perfix, you need not even know what problem your iPhone has as it fixes all iPhone issues.
It is easy to operate and is more user-friendly, unlike iTunes.
Perfix fixes your issues while safeguarding your dat.
How to use Perfix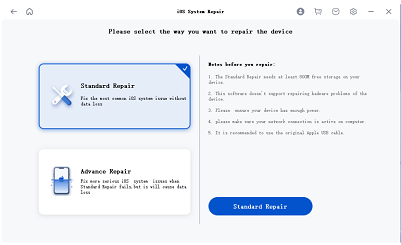 Ensure you have the latest version of Perfix on your PC.
With your iPhone connected to the computer, open Perfix.
Select "Standard Repair Mode".
Once your device is recognized, click the download option and once it completes click on "Start to Fix".
This will fix all your iPhone problems instantly.
Solution 2: Repair with iTunes
This method tries to fix no sound by restoring your backup via iTunes.
What should I do?
Launch iTunes and ensure your iPhone is connected to the computer.
Click Back up now to backup your iPhone.
Click Restore iPhone.
Click Restore backup.
Your data won't be lost with this method however, this method doesn't guarantee success in fixing your problem. If it fails to restore sound, try the recovery mode or DFU mode. Before start, make sure you have backup your iPhone in step 2.
1. Fix it with Recovery Mode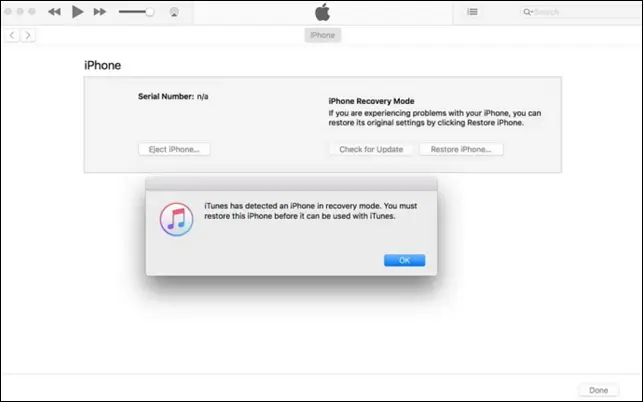 Before using this method. Note that all your data will be erased.
Open iTunes or Finder on your Mac.
Ensure your iPhone is connected to the Mac.
Select your device and click Restore, ensure you are not signed in to Find My. If so, sign out.
Confirm to Restore.
Your device will be wiped clean once it restarts, set it up, your no sound problem should have been fixed.
2. Fix it with DFU mode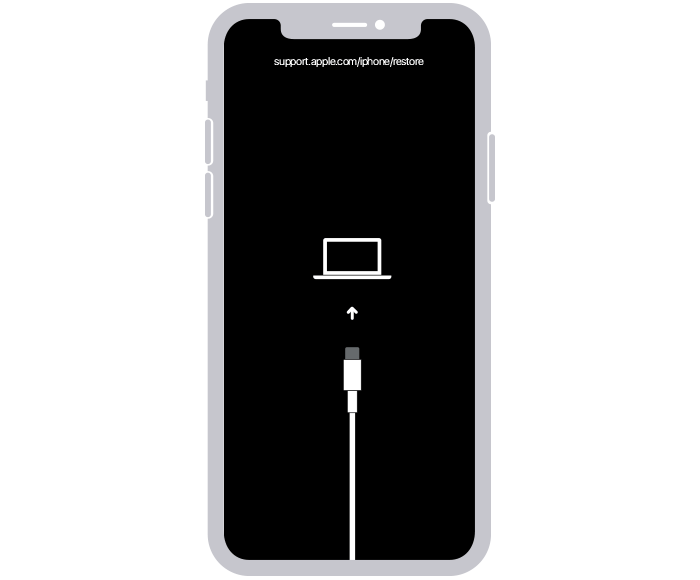 This is a risky method and should be your last option, moreover, all your data will be deleted.
The steps for this are:
Connect iPhone with iTunes on computer.
Put your iPhone into DFU mode.
Click OK in iTunes.
Click Restore iPhone.
Solution 3: Request Apple support
If none of the methods stated in the article restore your sound in iPhone, the last option is to contact Apple support to fix it for you. You can also opt to take the iPhone to a local Apple Store they fix it.
Summary
To summarize, this article gives you a quick course on fixing no sound in iPhone in various ways but, if you just want to fix it the right way without even knowing what's causing the error, go for Perfix. Perfix is 100% safe and easy to use.