2021 Solved: How to Fix iPhone not Charging
It is stressful when iPhone stops charging and one might have all kinds of thoughts such as is my iPhone broken? Well before you conclude anything, go through the article to learn more about why it is not charging and get tips on how you can fix this.
1. Relocate your iPhone to a cooler place
When your iPhone's battery gets too warm, the software limits it from charging past 80 percent. It will only resume charging when the temperature drops, try to move your phone to a cooler location. This mainly happens for iOS version 13 and higher.
2. Check accessories
In case your phone could not be charged wirelessly, you can use a lighting cable and an adapter to charge it. If this works, allow it to charge for half an hour before you resume charging it wirelessly.
If it failed to charge via the cable do the following.
At the charging port, remove the debris.

Check the adapter and charging cable for any damage and use another one if it is damaged.

Try different sockets and ensure there is a firm connection between the socket, adapter, and cable.
3. Force Quit All Apps
Try killing all currently running apps. From the bottom of the screen, swipe and hold if you have a home button, press it twice quickly then drag upwards the app cards.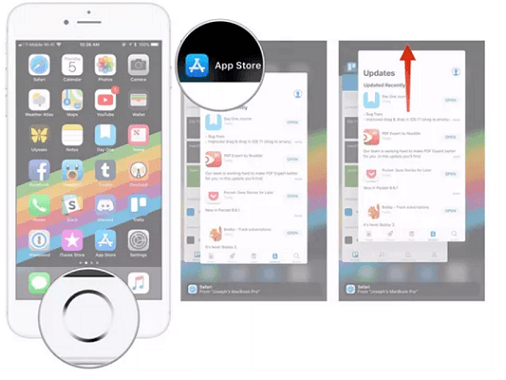 Once you've killed the apps, restart your iPhone.
4. Force restart the iPhone
If restarting failed, you can try the forced restart by long-pressing the side and down volume and the Sleep buttons all at the same time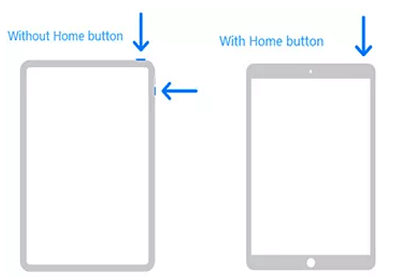 5. Solve the problem with Perfix
Perfix is a helpful and powerful tool that will help to fix different kinds of mobile phone problems without data loss. Perfix will restore your phone to normal in seconds.
To use Perfix, follow the steps below.
Download on your PC and install Perfix from the official website
Having connected your iPhone to the computer, launch Perfix.
Select Standard Mode and click Next

Select the needed firmware version and click Download.
Once you verify the information, click on the Start button to initiate the fixing process.
Using Perfix has its set of advantages.
All your data will be secure.
Your iPhone will be fixed instantly.
You won't need to use iTunes.
Prefix is user-friendly and stable.
Prefix could recognize devices easily.
6. Solve the problem with iTunes
Method 1. Update your iPhone
If a software issue is the probable cause of your iPhone not charging, updating your iPhone to the newest version will fix it.
Open Settings > General.
Click Software Update.

Click Download and Install.
The good thing with this method is that it is free to use for anyone, your data won't be lost and you don't require a computer to use it.
However, updating your iOS version might come with a new interface that probably will seem different from your old one.
Method 2. Restore IOS
iTunes is the recommended official method by Apple as your data is saved.
To restore your iOS, ensure you have the latest iTunes installed then do the following:
Connect iPhone with iTunes on computer.
At the top left, click the iPhone button.
Select Summary.
Select the option to "Back Up Now".
Click Restore iPhone and confirm.

Select "Restore Backup".
This method however takes time before the iOS is restored moreover, iTunes may fail to recognize your iPhone.
Method 3. Use DFU mode to restore (DATA LOSS)
Step 1: Connect iPhone with iTunes on computer
Step 2: Enter DFU mode
For iPhone 6S or earlier models: Long press the Sleep button while pressing the home button for like 8 seconds after which you release the Sleep button and not the home button. Keep pressing the home button up to when your iPhone is recognized by the computer.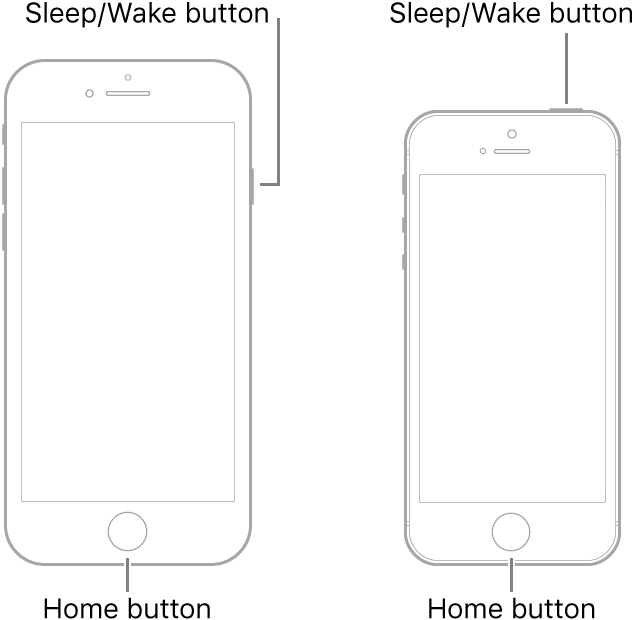 For iPhone 7 or iPhone 7 Plus: Long press the Side button while pressing the volume button for like 8 seconds after which you release the Side button and not the volume button. Keep pressing the volume button until your iPhone is recognized by the computer.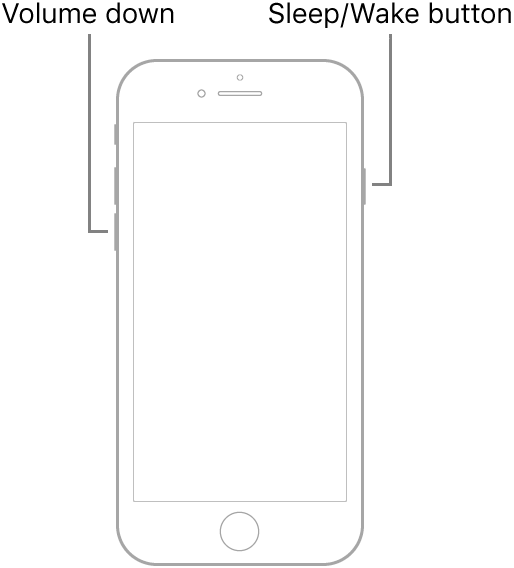 For iPhone 8 or newer: Press the up volume button then release, do the same for the down volume button. Long-press the side button of the phone. Once you see a black screen, long-press the down volume button. Long press these buttons but release the Side button after 5 seconds while holding the volume down button. Follow the on-screen instructions that will display.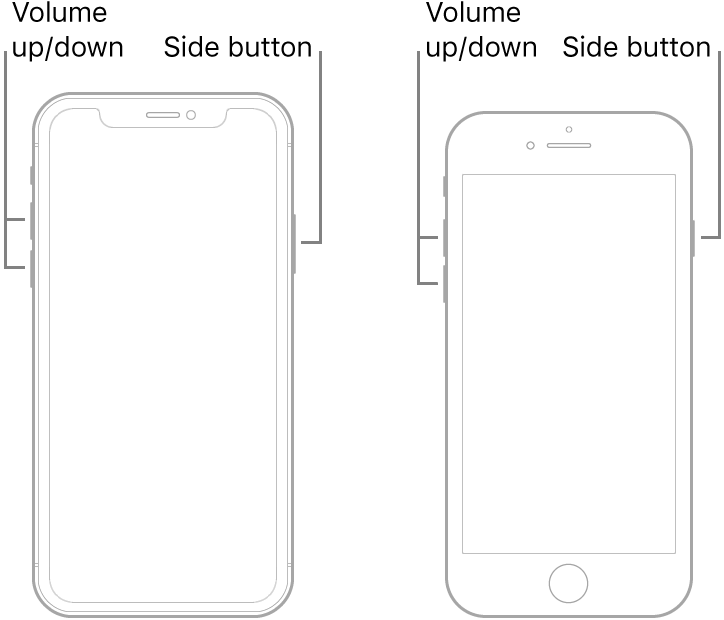 Step 3: Select Restore and click OK in iTunes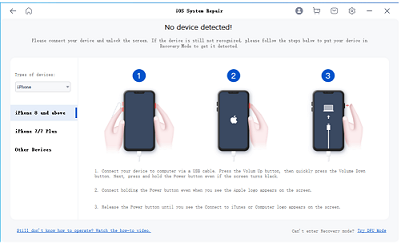 Step 4: Press Restore iPhone
With this method, your data may be lost, ensure you create a backup before the process.
7. Turn to professional help
There are two methods to seek professional help.
Method 1. Click here to request official help from Apple.
Method 2. Visit and join online Apple discussion communities and seek help fixing the issue.
Summary
In summary, when your iPhone stops charging, it may be a physical or hardware issue, this article covered the possible causes as to why this can happen and tips on fixing this to regain back your iPhone.
The methods covered are good but others like iTunes are user-unfriendly but others like Mobitrix Perfix are the recommended ones for their simplicity and instant fixing.