How to Remove Activation Lock on iPad
When your iPad is locked, it makes it impossible to access important services, and this may make one be stressed because, in most cases, the iPad contains a lot of crucial information that must be accessed now and again.
This article will analyze different methods that can be used to remove the activation lock on the iPad.
Part 1: Remove iPad activation lock
Follow the steps below to unlock the activation lock on your iPad:
Step 1: Enter your Apple ID and password.
Step 2: Check on your iPad version as shown below.
For iPad running on iOS 10.3 or later versions:
1. Navigate to Settings > Click on your username > Sign out
2. Key in your password and click on "Turn off"
For iPad running on earlier versions of 10.3
1. Go to Settings > iCloud > Sign out
2. Enter your password again and click on "Delete from My iPad"
Step 3: Click on "General"
Step 4: Click on "Reset", then select "Erase All Content and Settings"
Part 2: Remove activation lock with iCloud
This method will help you to unlock a device that is not in your possession. The seller of the iPad can use it to remove the activation lock or share the password and username with the owner to unlock the iPad. Follow the steps below:
Step 1: Use your Apple ID to sign in to iCloud.com.
Step 2: Navigate to Find My iPad.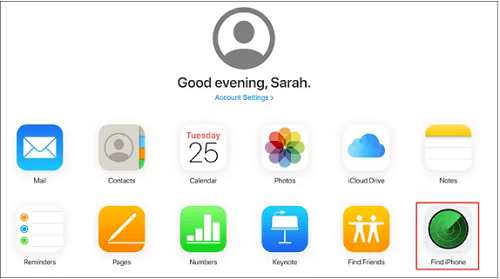 Step 3: Click on 'All Devices'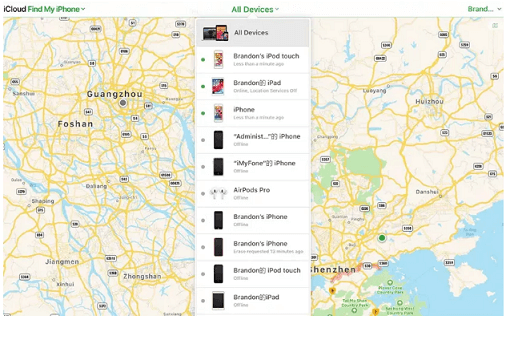 Step 4: Select your iPad that needs to be removed from iCloud.
Step 5: Click on 'Erase iPad" then select next till the device is completely erased.

Step 6: Click on "Remove from Account" to delete the account.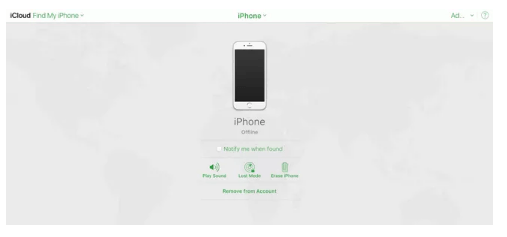 Part 3: Solve the problem with LockAway
LockAway can help you to unlock your iPad by following simple steps. With only a few clicks, this tool can remove the activation lock.
Its features are listed below:
It can remove the iCloud activation lock or Apple ID without asking for the password.
It can bypass the iPad screen if you have forgotten the passcode.
It is compatible with all iOS versions, even the latest versions.
It is easy to use with only a few steps involved.
Can remove the activation lock with a few clicks.
The following are the steps of using LockAway:
Step 1: Download the tool from the official website and install it
Step 2: Start the LockAway tool and select "Unlock Apple ID".
Step 3: Use a cable to connect the iPad to the computer. Select the "Unlock Now" option.
LockAway will automatically remove the activation lock but ensure that the iPad stays connected until the process is completed.
Part 4: Solve the problem via DNS
The following steps will guide you to remove the activation code by use of DNS:
Step 1: Restart your iPad, then select your Language and the country you are in.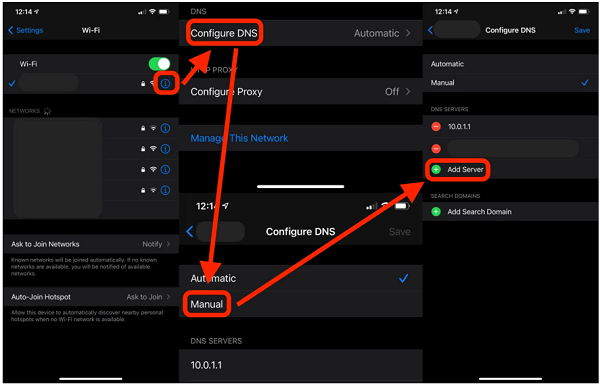 Step 2: Navigate to the settings for Wi-Fi and select the icon denoted as "i".
Step 3: Click on More Wi-Fi settings and select the "i "icon again.
Step 4: Change the DNS address to one of the following addresses:
South America: 35.199.88.219
Asia: 104.155.220.58
North America: 104.154.51.7
Europe: 104.155.28.90
Other parts of the world: 78.100.17.60
Step 5: Click on the "Back" option, then connect to your desired network. Click on 'Done' > 'Activation help'. You will be notified of a successful connection to the server.
Step 8: You can click on the menu and select an app that can get you the previous owner's details.
Note: This method temporarily removes the activation lock, and after using DNS, some other features are limited on your iPad.
Part 5: Turn to professional help
Method 1. Contact Apple Support
You can contact the apple team for support if no method discussed above works for you. Click on this link to get access to the contacts for Apple support.
Method 2. Discuss in Apple Support Communities
You can also join the online forums where you can ask your questions. However, this method may take a long for you to get feedback. If you have to seek professional help, then contact the support group directly.
Summary
In conclusion, all the methods above have been researched carefully and are proved to offer a solution in removing iPad activation lock.
LockAway is the most efficient tool because of its advantages, as discussed in the article. But if no method works for you, go ahead and seek professional help from the Apple Support team.