Methods for Free Online Removal of iCloud Activation Lock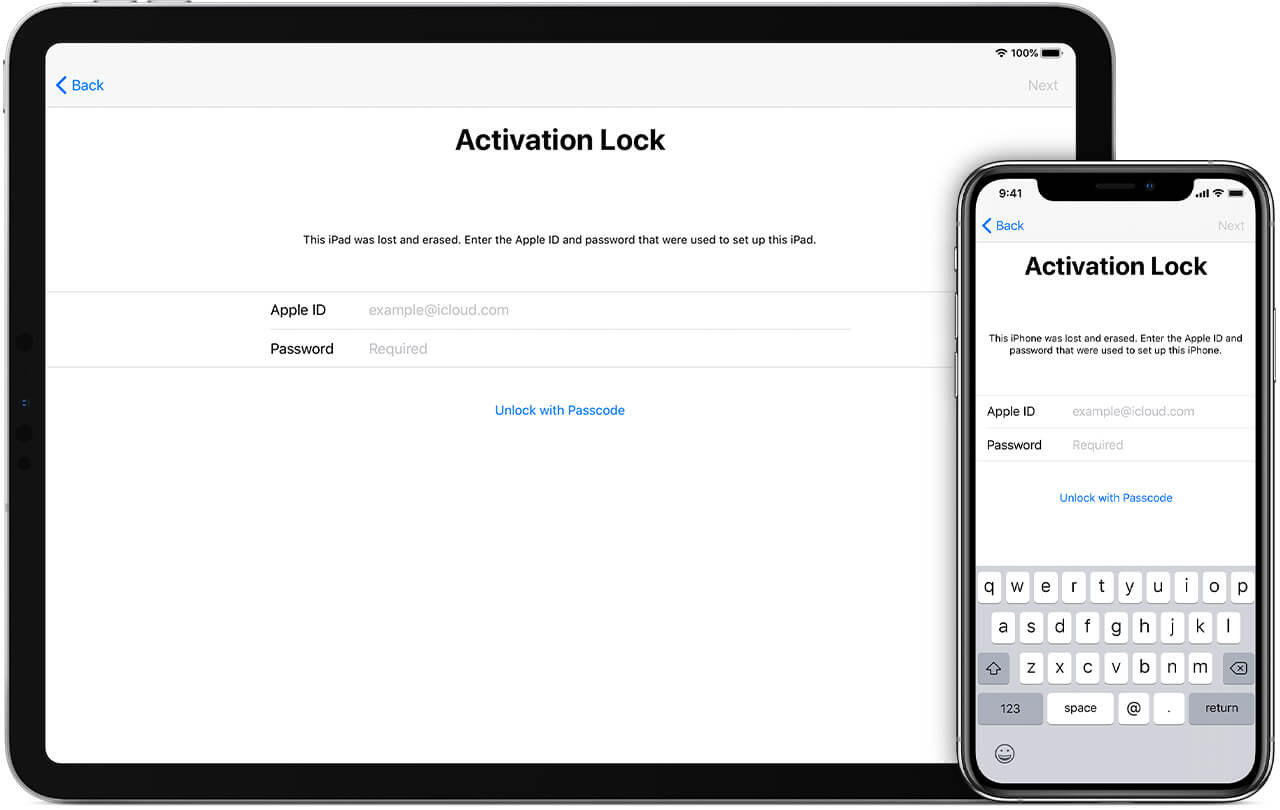 If you own an iPhone, chances are you have the Find My iPhone feature enabled on it. When Find My iPhone is enabled, it requires your Apple login details to unlock the phone. So, you can't just log in using your Apple ID; you need to know the password.
The problem is, you don't always remember the password. In a case like this, you might be looking for an easier method to unlock your iPhone. In the following article, I will walk you through the official and unofficial methods you can use to easily disable the iCloud Activation lock from your iPhone.
Part 1: Disable iCloud Activation Lock via Online Resources
You can use online resources from Apple or other online sources to disable the Activation Lock enabled by Find My iPhone. I have mentioned some of the methods below:
Method 1: Use Free Online Resources
It's not easy to find online resources that can help you remove Activation Lock from your iPhone. At least not an option that is good and safe. There are many online sources available if you try to search on Google. You'll find a lot of options from different companies but:
Only a few of them might be free.
A lot of them might not work the way you want them to.
They are not from official sources.
A lot of them contain malicious components or viruses.
They might automatically install threatening third-party media on your device.
They may have fees that are not revealed until after you spend time downloading them.
Quite a few online resources require you to download third-party apps.
Even though online resources can be free, it is not recommended to use them because of the reasons mentioned above. A lot of these online apps and tools end up doing more harm than good.
So, I would advise you not to use these services as anything other than the last resort. If you do end up resorting to them, explore different options. Do extensive research. Once you find a resource that is useful and safe, only then install and use it.
If you don't want to do all of this work, you can keep on reading as I mention other potential solutions for this problem.
Method 2: Use iCloud
One of the most straightforward methods of resolving this issue is to use one of Apple's official methods. You can do this by going to iCloud.com and logging in. Simple as that.
Or maybe not. But don't worry. I will take you through this method step by step.
Requirement: For this method, you will need your Apple ID credentials such as email and password.
The above
Requirement is the reason that prevents a lot of users from going for this method. If you don't remember your Apple password or if you have a second-hand device, this method can be hard to use.
However, if you do know these Apple credentials, you can follow the method below to disable Activation Lock from iCloud: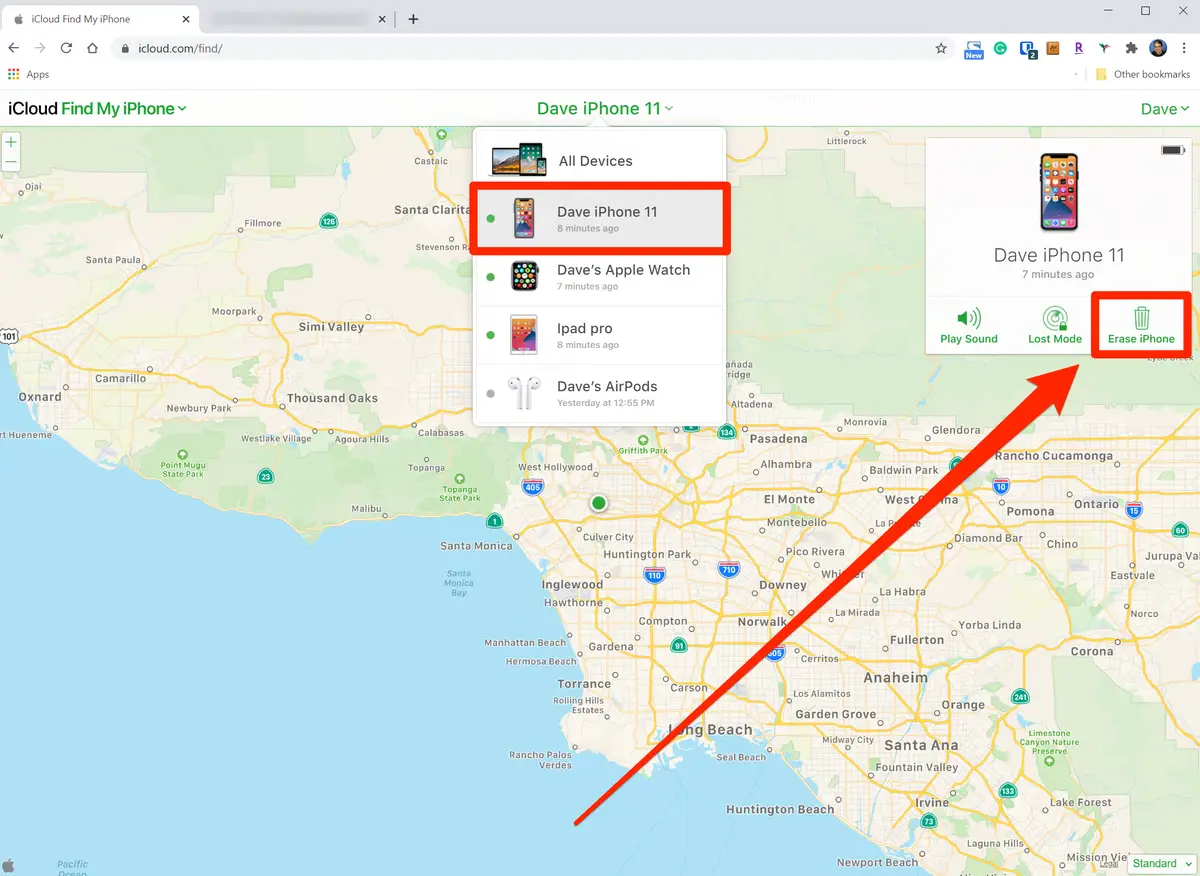 Step 1 – Go to iCloud.com and sign in with your Apple ID.
Step 2 – From here, go to Find My iPhone.
Step 3 – You will see a dropdown at the top called All Devices. Click on it to reveal a list of devices.
Step 4 – From the list of devices, select the device that you want to remove from Find My iPhone.
Step 5 – Next to the device name, you'll see an erase option. Click on it to erase the device from the list.
Step 6 – Keep on clicking Next until your device is removed.
Step 7 – Click on Remove from Account, and you're done!
This method can be pretty straightforward if you know your Apple ID credentials. But if you don't remember them or know them, you can follow one of the methods below to easily remove iCloud Activation Lock.
Part 2: Disable Activation Lock via Advanced Methods
Knowing Apple credentials are essential for following any official method by Apple. The same is the case for removing the iCloud activation lock.
However, your other alternative is to use an unknown third-party application, which is inefficient and useless at best. And downright dangerous at worst.
That is why, if you are still looking for a way to disable activation lock from your iPhone, you can use the Mobitrix LockAway- Bypass iCloud Activation Lock tool. In my opinion, the thing that distinguishes LockAway from other apps is that it is a professional tool.
That means it doesn't require any extra add-ons. You can easily understand how to use it. And it ensures safety. The benefits of LockAway don't just end there, though.
Advantages
LockAway supports all versions of iOS and all iPhone models from 5 to X.
It is simple to use and removes the activation lock in just a few steps.
It does not need Apple ID or credentials to work.
LockAway is completely safe to use as it protects your data and device.
Requirement
The only requirement of using LockAway is that:
So, if you have a computer and you want to remove to activation lock easily in just a few simple steps, follow along with the instructions below:
Step 1 – Firstly, install LockAway on your computer and launch it.
Step 2 – Now connect your iPhone to your computer via a USB cable.
Step 3 – LockAway will tell you that you need to jailbreak your device. You can follow the instructions on the screen to do this.
Step 4 – After jailbreak, LockAway will start the process to disable your iCloud activation lock. Wait for a few minutes as the process completes.
That's it. Your device can now be disconnected and used without the activation lock.
Note: Do not disconnect your device until the process is completed.
If you want an easy and safe way to remove the activation lock from your phone, you won't find a way better than LockAway. You don't need your Apple password, and you don't need to do any of the difficult work. You can even turn off Find my iPhone with LockAway like this.
Part 3: If All Else Fails, Contact Apple Support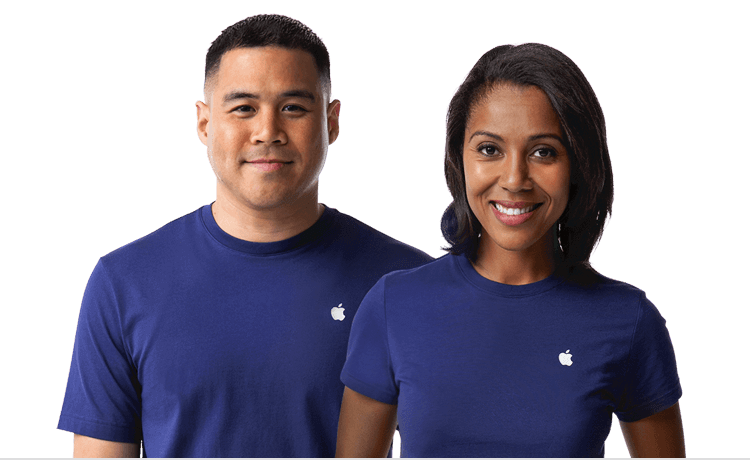 If you have tried all the methods above, but they don't work then you should take help from Apple. Availing Apple Support is the last line of action. You will need to prove you own the device from which you want to remove the activation lock to get help from Apple.
Requirement: Documentation that proves you as the owner of the device.
Some things to know:
Apple will only help you if you prove ownership of the device. Otherwise, you're on your own, amigo.
All your data will be permanently removed. Restoring data in the device will result in restoral of Activation Lock as well. So only ask for help if you're ready to say goodbye to your data.
Apple cannot help you if your device is owned by an organization. You will need to contact your IT department for this.
Your device should not be in Lost Mode.
Once you submit a request to Apple, it cannot be withdrawn.
If you are okay with all these things, you can start the process of contacting Apple Support by going to their website or directly to this link: https://al-support.apple.com/#/kbase.
To Sum Up
This article will take you through different methods to remove the iCloud activation lock from your device. You can either follow one of the official methods provided by Apple or you can follow along to the other methods mentioned above.
My recommendation is to use LockAway as it does not require any Apple credentials, and it is a safe method, unlike all other third-party apps.