This article will introduce to you what activation lock is and in a step-by-step tutorial guide you on how to remove iCloud Activation Lock without a password.
Part 1: What is Activation Lock?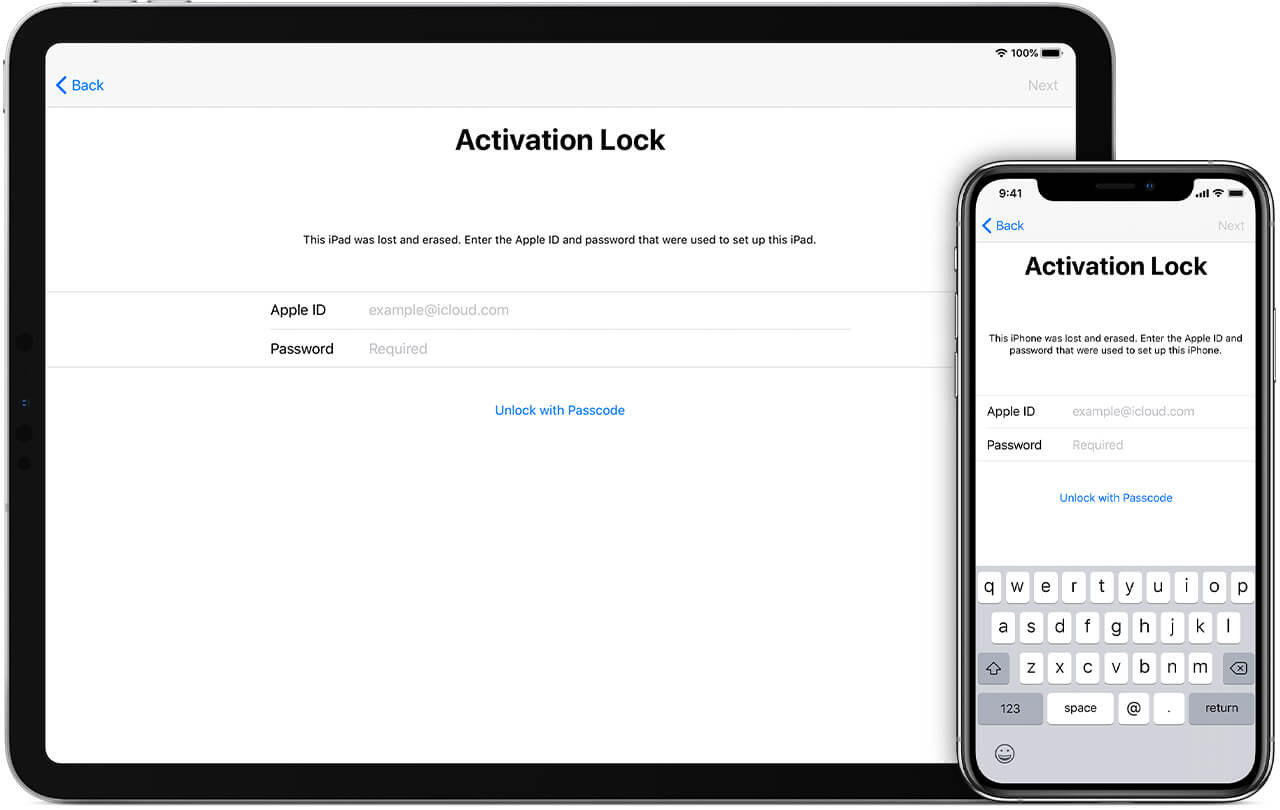 What is the Activation Lock on iPhone and iPad
Activation Lock is a security feature designed to help Apple users to lock, erase their files and data or track their devices in case that they are stolen or misplaced. The feature is automatically turned on once Find My [device] gets activated.
In an event that you erase your iPhone and fail to provide the correct Apple account credentials, the Activation Lock custom message will repeatedly pop up on your screen preventing you from using the iPhone.
Part 2: How to remove activation lock
At times you may encounter issues that may make you want to remove the Activation Lock, for instance; if you purchase a second-hand iPhone, you have to remove the Activation Lock as this may limit you from using the device.
This tutorial will guide you on how you can remove the Activation Lock such as remotely if you don't have the account credentials or if the registered owner is far from you. This might be stressful but with this article, you will learn how you can bypass the Activation Lock without using a password!
Method 1: Remove iCloud activation lock via LockAway
Activation Lock makes it almost impossible to use your device until you authorize yourself via an Apple ID and password. an authorized Apple ID and password the best way to bypass this hindrance is by use of a third-party tool, Mobitrix LockAway- Bypass iCloud Activation Lock.
LockAway is a professional and proficient tool to use, it is fast and easy to use with just 3 steps, it is secure and it is very effective and has been used by many clients.
Some of the locks that Activation Lock can remove are:
Used iPhone with activation lock
Unable to visit App Store
Limited iPhone features
Repeated asking for credentials
With the help of the given tutorial video, the steps below will guide you.
Step 1: Connect the device to the computer.
Step 2: Select unlock mode.
Step 3: Remove iPhone lock.
Method 2: Ask Apple to remove it for you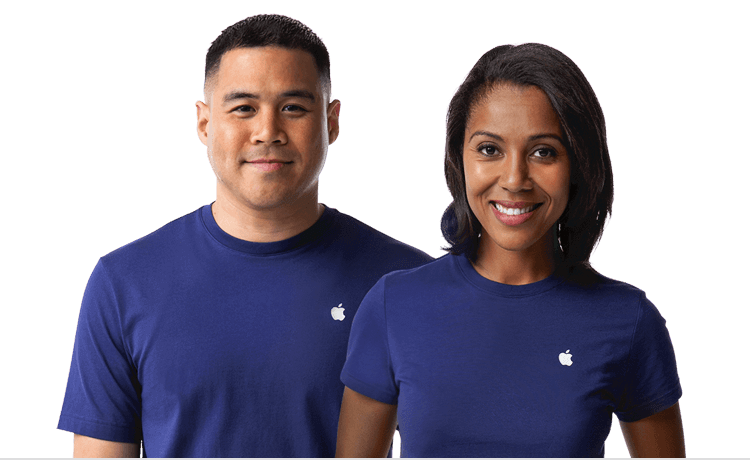 Support Apple Official Pic
As a legitimate user, you can request Apple Support to remove the Activation Lock for you. To do so, you should have documentation of proof of ownership and purchase of your iPhone as Apple won't help you if fail to prove the legitimacy of the request.
You can do this in two ways.
visit your local Apple Store with your documents of proof and request help to remove the Activation Lock.
visit their official website and request for an activation lock, fill in the needed details; your email and Apple ID. Once your request is verified, Apple Support will guide you through it.
This method will only work if you are the one who bought the device as you can prove the ownership.
Part 3: Future tips regarding Activation Lock
Preventions are always better thus; in this section, we take note of the few tips to consider next time to avoid landing in a case of Activation Lock.
1. Before you purchase a new iDevice from someone, ensure that they erase the device and remove the device from their account. A clean device should not ask you for your Apple credentials, neither should it have a passcode, if so, request the seller to remove the Activation Lock first.
2. If at any point you will gift out your iDevice, ensure you erase your settings and device from your Apple Account moreover, ensure you turn off Find My Phone.
In summary, this article introduced Activation Lock and in doing so provided an in-depth tutorial on how to remove iCloud Activation Lock without using a password and without the involvement of the previous owner.
The article recommends LockAway as the most efficient and professional tool to use for removing iCloud Activation Lock as it is simple to use and guarantees success and you will regain your iPhone within minutes. Moreover, the article also suggests other methods to remove your Activation Lock such as requesting Apple Support.