How to Get into a Locked Iphone Without the Password
It may happen that you have forgotten your iPhone password or may have acquired an iPhone from another person and you are wondering how to get into the locked iPhone without a password. This article will show you how to get into your locked iPhone easily and quickly without using a password.
Get into Locked iPhone Without Screen Password via Computer.
Method 1: Unlock via LockAway
Mobitrix LockAway- Unlock iPhone Passcode software is a professional and reliable third-party tool that can easily help you get access to your iPhone without using any password be it a screen nor Apple ID password.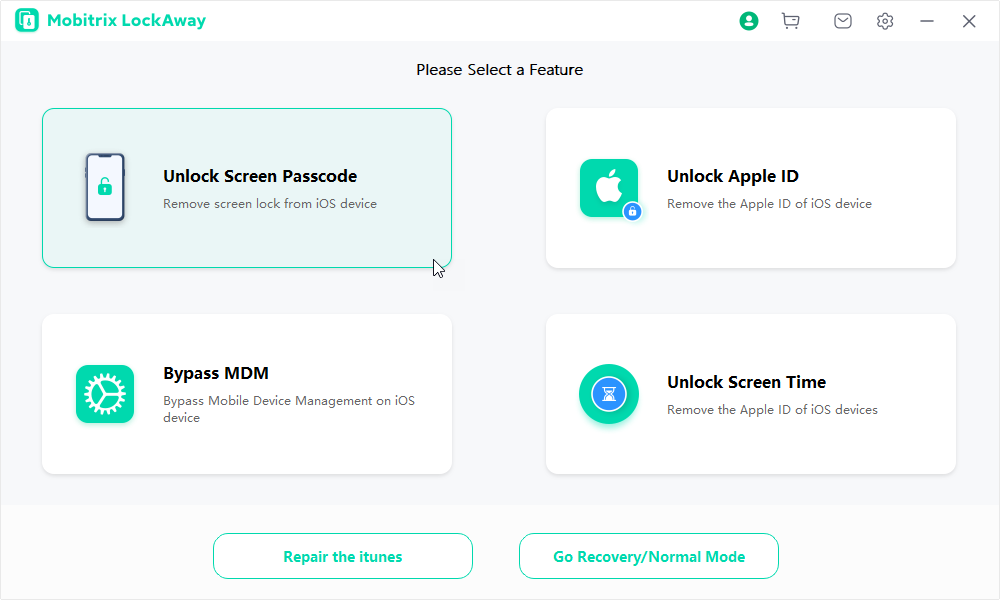 With LockAway software it only takes you a few steps and within a few minutes, your problem will be solved most effectively. If you want your iPhone to be unlocked immediately without struggling much then LockAway is the best option for you.
It's most outstanding features that make it the best choice include:
Supported all iOS versions,
Widely supported ranging from iPhone 5s to iPhone 13 .
It can remove or bypass your iPhone lock immediately.
Does not require a screen password to use it.
Does not need Apple ID and password.
User friendly as it is to be used by anyone.
It is very fast as it solves your problem within few minutes.
Work smoothly on almost all computers.
The following steps will guide you through using LockAway:
Step 1: Connect your iPhone to your computer.
Step 2: Select the unlock mode.
Step 3: Remove iPhone Activation Lock.
Method 2: Unlock via iTunes
iTunes is a software that can help you to restore your iPhone set it up and be able to access it. Provided that you had synced your iPhone recently with iTunes, you can successfully restore your iPhone. The steps below will guide you through this:
Step 1: Connect your iPhone by use of a lightning cable to the computer and launch iTunes on your computer. In case iTunes doesn't show up another window prompting for your password, then it means this method might help you because the passcode was synced initially with iTunes.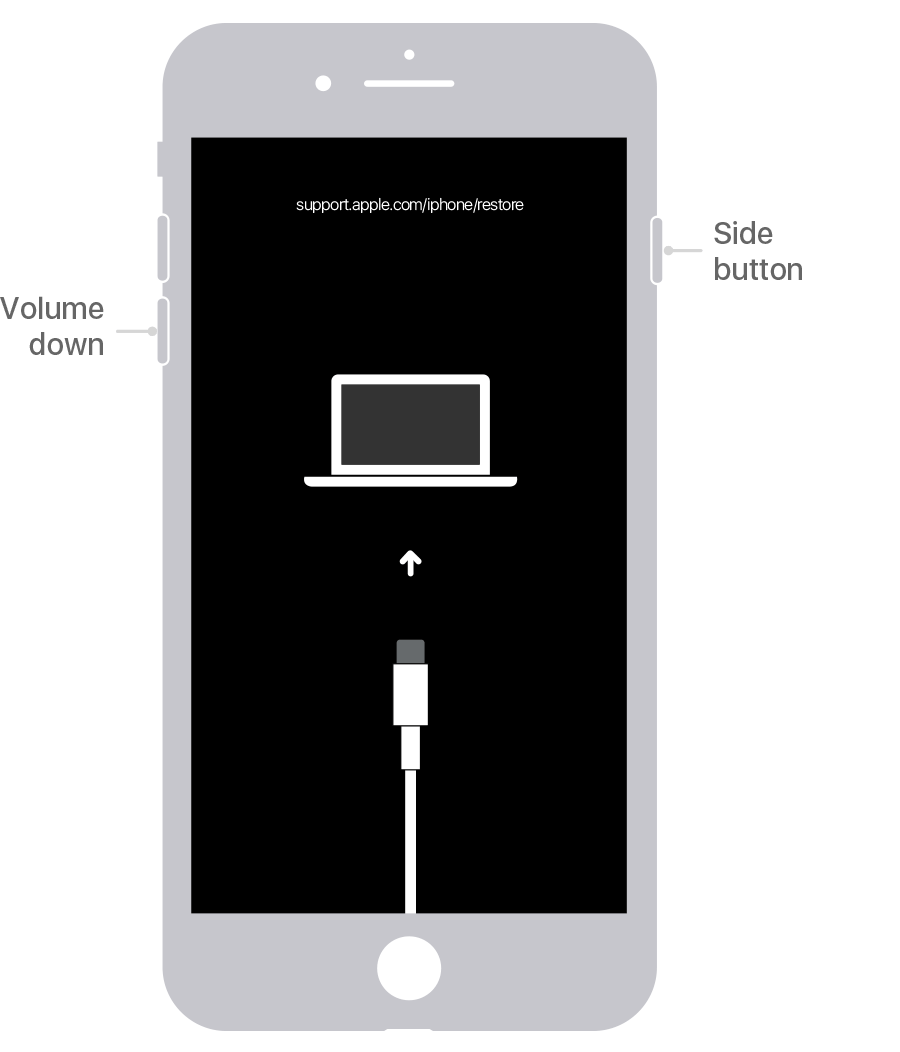 Step 2: Put your iPhone into recovery mode for iTunes to detect it.
If using iOS 8 or higher version press the volume button and the side button simultaneously until the screen that asks you to connect to iTunes pops up.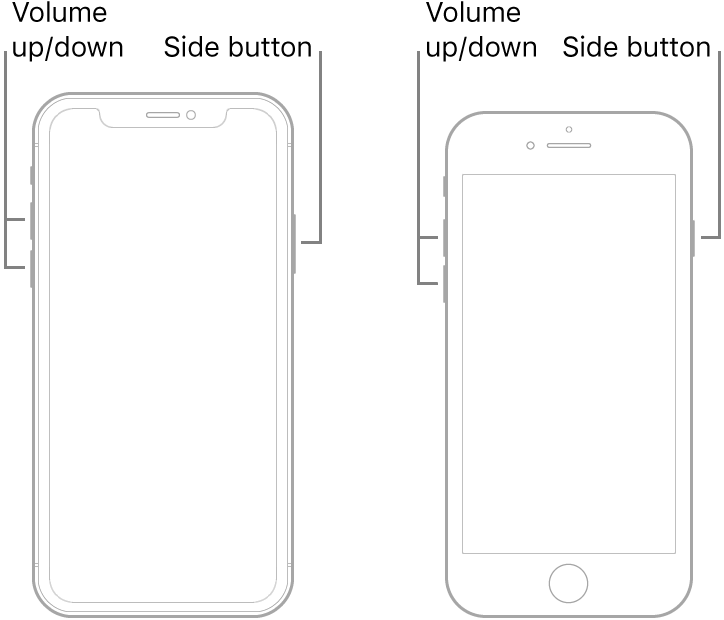 For iOS 7 and iOS 7 plus, press and hold the side and volume buttons down in a simultaneous manner until the recovery mode screen pops up.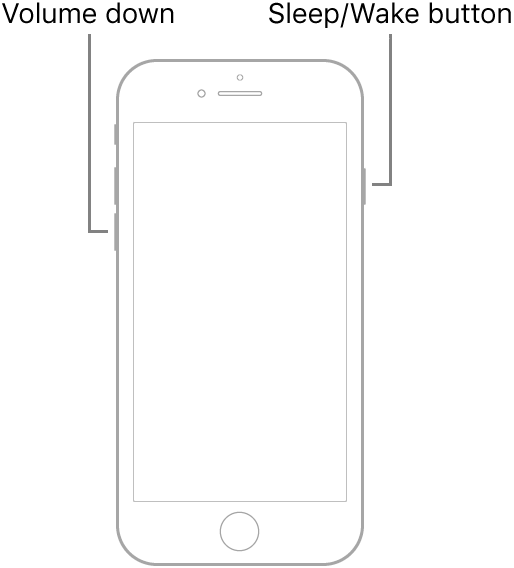 On iPhone 6 or earlier just press the Home and side buttons simultaneously while holding them till you see a screen asking you to connect to iTunes.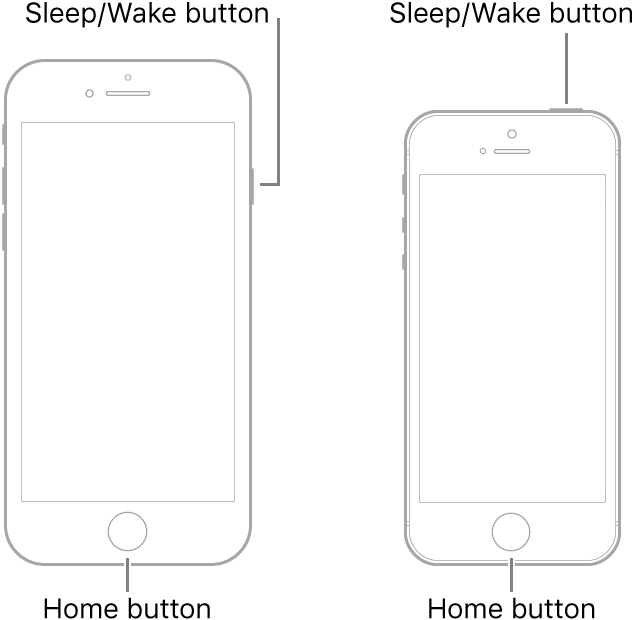 Step 3: Restore your iPhone by clicking on "Restore" then "OK" on the prompt that pops up.
Step 4: Allow the process to complete. Your password will be erased together with all your data and you will be able to set up a new password.
Although iTunes may help you to erase the password, you have to be aware that all of your data will be deleted completely.
If you had never synced your iPhone with your computer previously then you might not find this method helpful. In this case, we recommend you try using LockAway.
Get into Locked iPhone Without Screen Password via iPhone
If you currently use an iPhone of iOS 10.3, you can try to use Siri to bypass the iPhone lock screen. However, this method is only applicable for iOS 10.3 users only and the user needs to repeat the process every time you get into the locked phone meaning the success rate is low.
Step 1: While pressing and holding the Home button ask Siri "What is the time now?"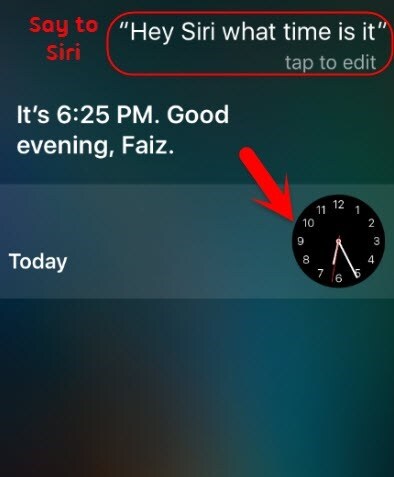 Step 2: Click on the "Clock" icon that Siri shows to you, and then click the "+" button.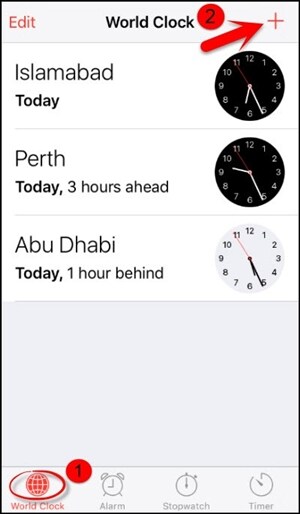 Step 3: Key in any message you like inside the box and select it. Just below the search bar click on "Share" thereafter you will get multiple choices. Click on "Message" enter some words on the "To" field and then press the return key to proceed.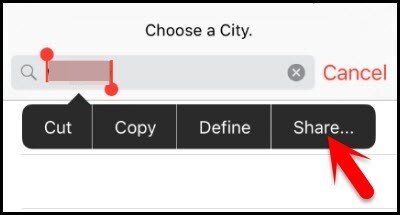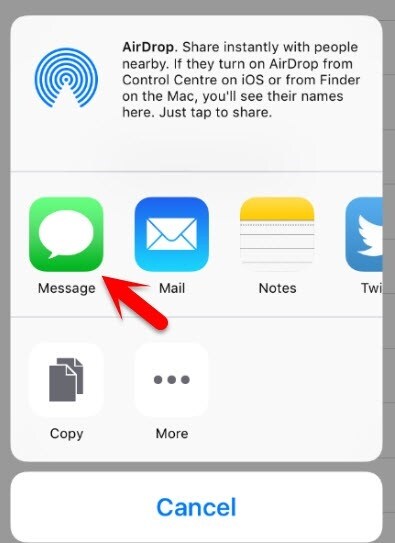 Step 4: click on the "+" icon then ensure that "Create New Account", "Add Photos" and "Choose Photo" are selected respectively. This will lead you to the gallery to get a photo.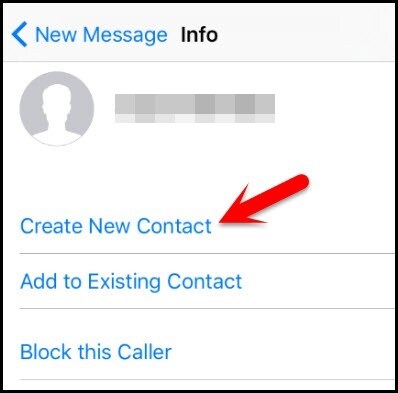 Step 5: Wait for a few minutes then press the Home button to exit the screen. Thereafter you can access your iPhone without the passcode.
Get into Locked iPhone Without Screen Password via Find My iPhone
This iPhone feature is used when locating a stolen device however it can also be utilized to access a locked iPhone without using the password.
However, the feature only works if:
You had set up the Find My iPhone feature before your phone was disabled

You have an Apple ID and password
This method also erases all of your data but you also have the chance to restore the data later from iTunes backup or iCloud if you had backup.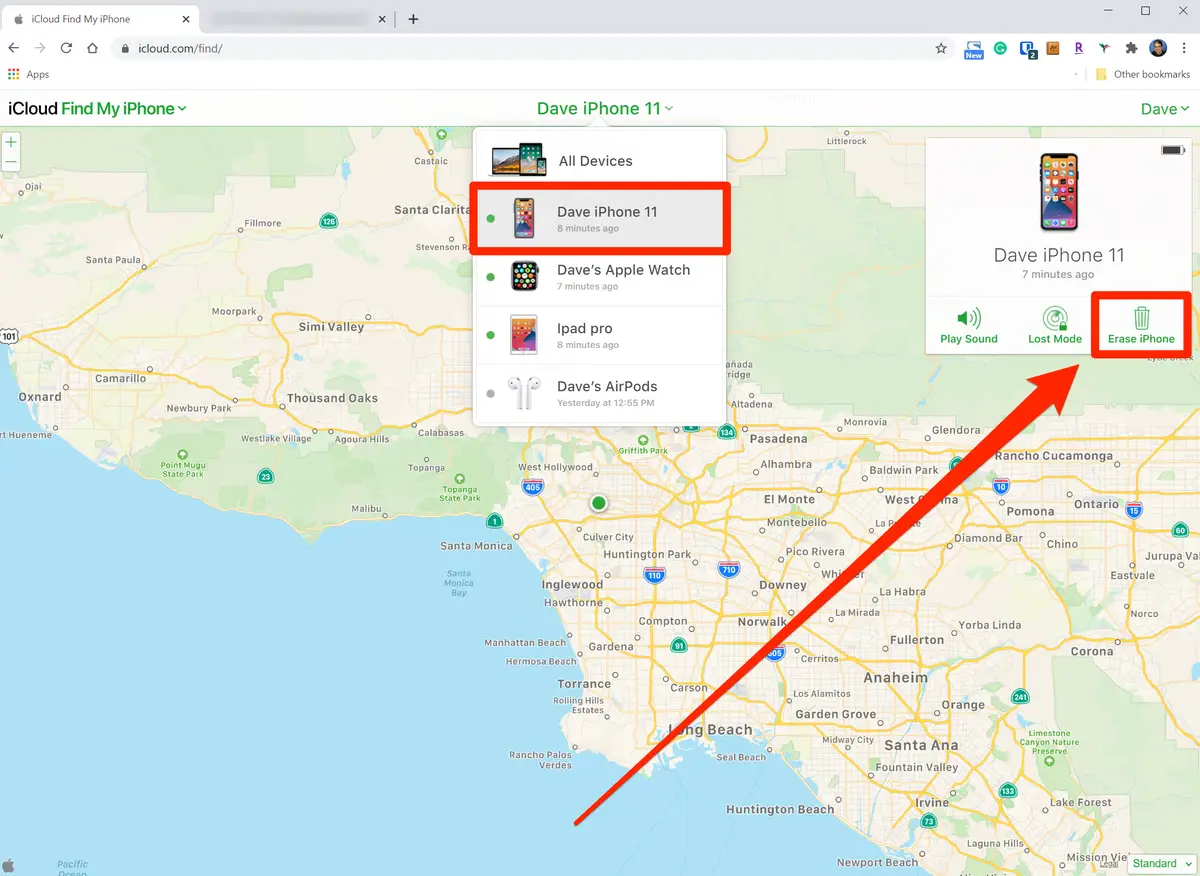 Steps to follow include:
Step 1: By use of your computer log in to your iCloud account.
Step 2: Select your phone from the device list.
Step 3: In the device information window tap on "erase iPhone"
Step 4: Key in your Apple ID password and the erasing process begins remotely.
With this method, your iPhone will be restored to factory settings and you can set it up again.
Summary
To conclude, this article has outlined the different ways you can use to access your locked iPhone. This means that you don't have to worry anymore about being unable to access your iPhone as this article presents you with different ways you can apply to maneuver around.
However, above all the ways discussed here, we recommend using LockAway because of its great features ranging from its compatibility with almost all computers, ease of using it, and many more features as discussed above.