Best iCloud removal tool – All you have to know about how to remove iCloud lock
Mobile phones contain a lot of users' personal information and official that must be protected well. One of the phone versions that is known and respected for its immense security features is Apple.
Apple has an incorporated feature, the iCloud activation lock, that ensures that security is provided. However, sometimes you may forget the password of iCloud, making some crucial services una-vailable to you.
This article explains the different ways you can remove the iCloud feature in case you have forgotten your iCloud password.
Basic knowledge about iCloud activation lock
What is the iCloud activation lock?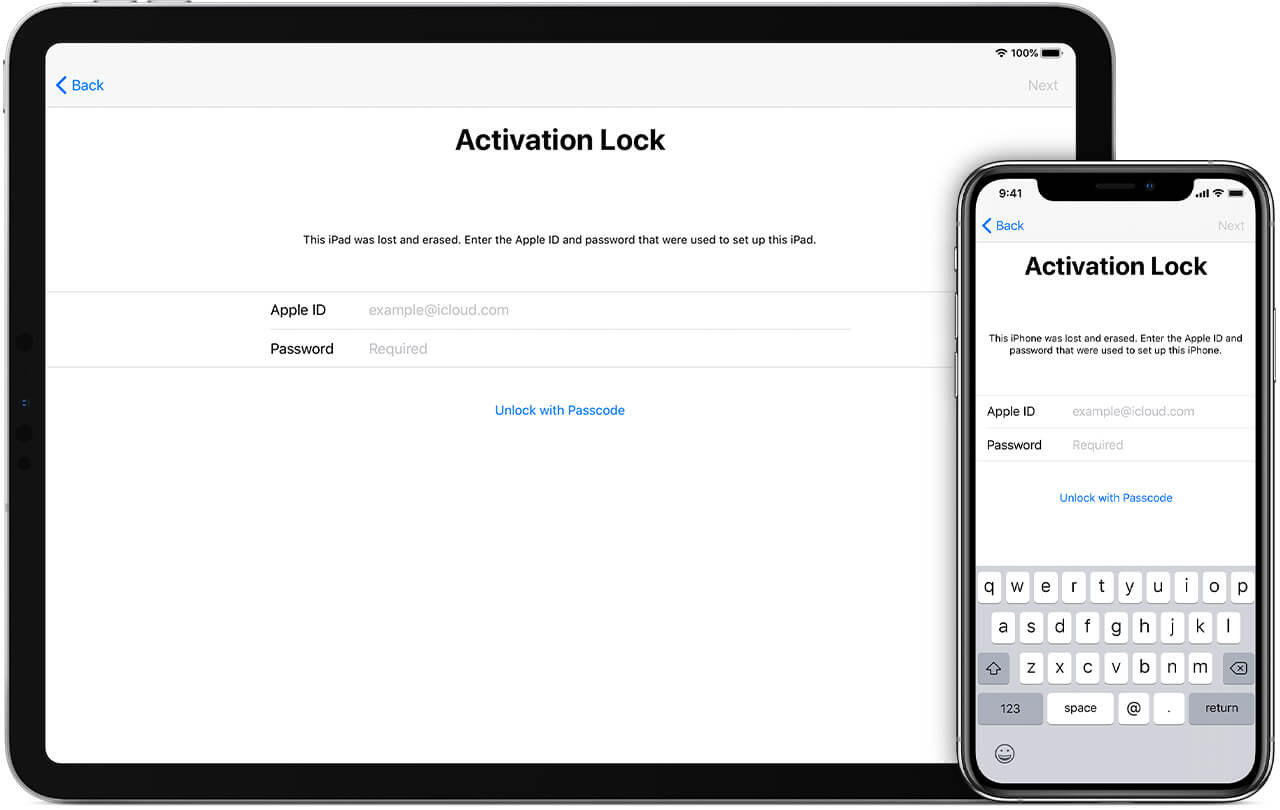 The iCloud activation feature is a security measure that prevents other people from accessing and using your Apple device. The feature is automatically enabled in iOS 7 and the latest versions in your iPhone or iPad to secure it.
What is the use of an iCloud activation lock?
The activation lock is vital in securing your device if it is lost. It is good in dealing with impersona-tion, meaning that if you have not shared your password for iCloud, no one will be able to access your iPhone.
How do I know my phone was iCloud activation locked?
During the initial buying of your phone, ensure that it is not linked with the iCloud account of the initial user if you bought from someone. To check if it is linked with someone else, you can use two methods.
Use any computer and visit https://icloud.com/activationlock using any browser to check any acti-vation lock sent before.
Or you can also follow the steps outlined below to check any linked iCloud account:
1. Open the device and slide it for unlocking. If a passcode screen is showed, it means that the activation lock is enabled. If you know the previous owner, they can enter the passcode and then navigate Settings > general > Reset > Erase All Contents and Settings.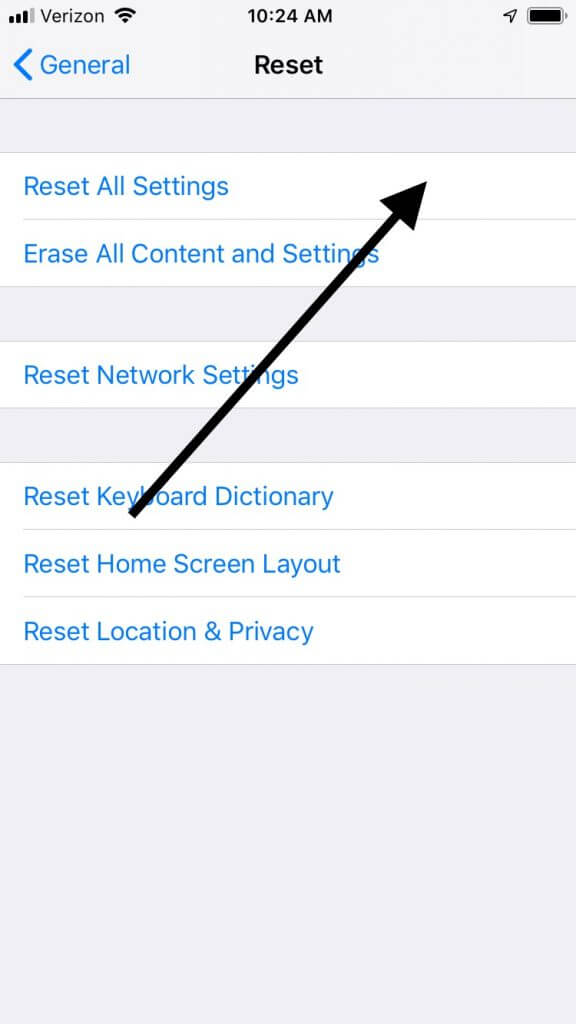 2. You can then set it up for use by selecting country and language. If you are prompted for the password for the previous owner, you can get it from him/her if you know him or visit https://www.icloud.com/find and try to remove it.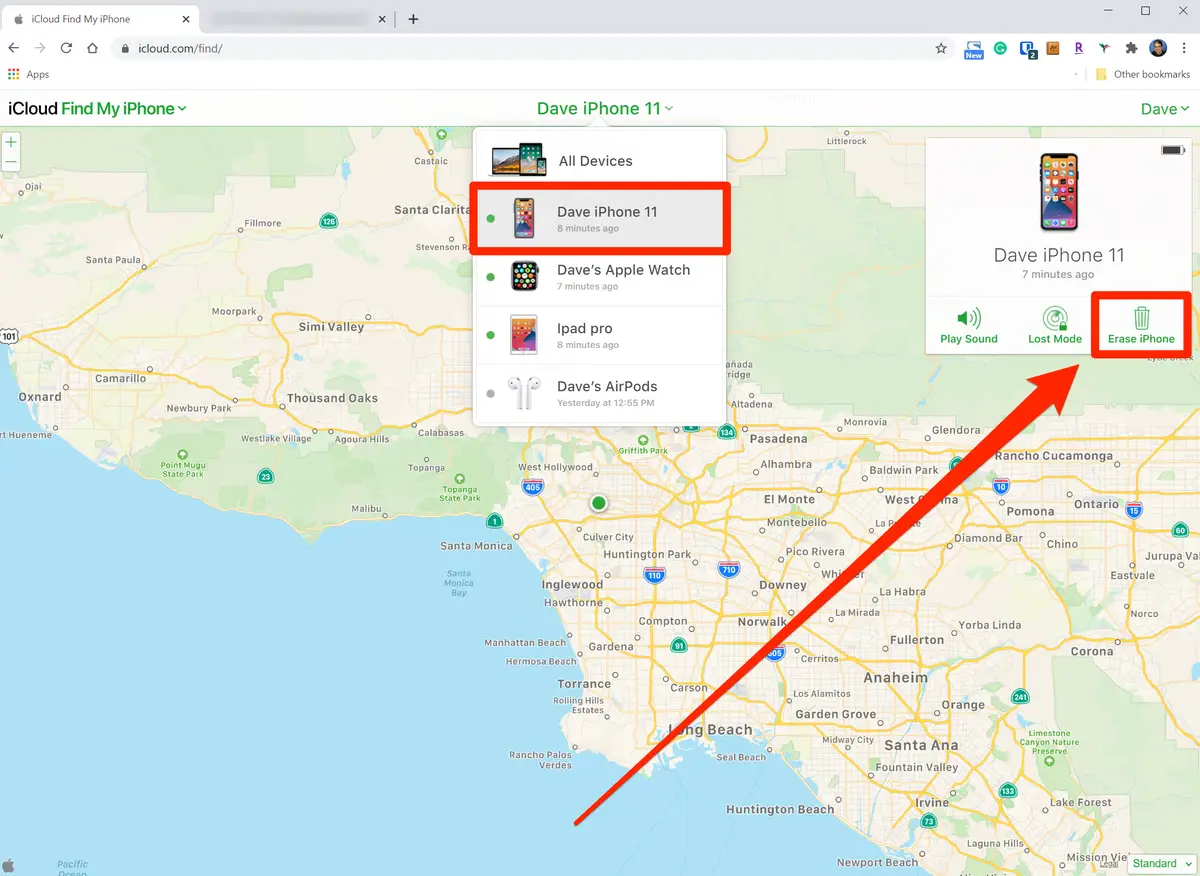 When you try to turn it on again, and it asks you to set it up, that means the activation lock is removed.
How to unlock iCloud with a helpful tool
An easy tool that can remove the iCloud lock is Mobitrix LockAway- Bypass iCloud Activation Lock professional tool. The tool is suitable because you are assured that the activation lock will be disabled entirely at the end of the process.
This tool is very safe and easy to use, meaning that even beginners without the know-how can easily use it by following the outlined steps. The tool can also be used any time in the future, mean-ing that it is reliable.
The following are the steps to follow:
Step 1: Ensure that you have downloaded the tool from the official website in your computer.
Step 2: Open the software, select "Bypass iCloud Activation Lock Screen" and click "Start". You can then connect your phone to the computer.
Step 3: LockAway will guide you through the process of removing the activation lock. Click start for the process to start, then follow the instructions displayed on the screen.
Step 4: Allow the process to finish, and you will be able to use the device as a newly bought.
Advantages of LockAway
You can use it without having the password or Apple ID.
It is easy to be used, and it removes the iCloud lock within a short time.
You can use the same software to solve any related problem in the future without being re-stricted.
It allows you to set up a new iCloud account after removing the previous one.
It does not require the user to provide any information such as IMEI number or any screen passcode.
The previous owner can no longer track you after removing the iCloud account.
This tool is powerful and effective. With this tool, you no longer need to worry about denial of services due to the iCloud activation lock.
Go ahead and grab it, and all your worries about iCloud lock will be solved!
To sum up, the article has guided you to determine if your iPhone/iPad is locked and how you can remove the activation lock.
Sometimes the seller may try removing the lock by jailbreaking, leading to your device losing its Warranty.
To avoid losing your Warranty, it is recommended to use Mobitrix LockAway , a convenient tool that assures you of solving the problem without requesting any password or compromising your Warranty.